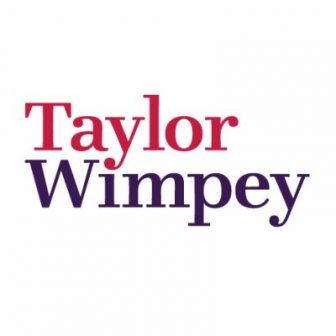 Taylor Wimpey has concluded consultations with staff on a £19m cost-cutting plan that has seen it axe around 450 employees.
In a trading update last week, the housebuilder said net private sales were down on 2022, and cancellations marginally up.
Its total order book stood at £2.3bn, down from £3bn in 2022, representing 8,576 homes, a fall from more than 11,000 last year.
Taylor Wimpey attributed the decline to inflation, but said it is beginning to "moderate", while there was "continued recovery in demand".
It said there had been a focus on "operational discipline having tightened all areas" of the firm, including "restricted discretionary spend and reduced land buying".
Among the major cost-saving measures, it competed a consultation in January to delivery annualised cost savings of £19m, with the costs to achieve £8m in this year alone. This includes around 450 jobs at the Oxfordshire headquartered businesses. But Taylor Wimpey insist that this will not affect its market coverage and ability to provide service to its customers.
Jennie Daly, chief executive, said: "We have seen continued recovery in demand from the low levels experienced towards the end of 2022, supported by good mortgage availability, and have seen an incremental improvement in sales rate as the Spring selling season has progressed.
"While we remain cautious of continued macroeconomic uncertainty, Taylor Wimpey is a strong and agile business".
Major housebuilder sees property sales slump amid 'challenging' conditions