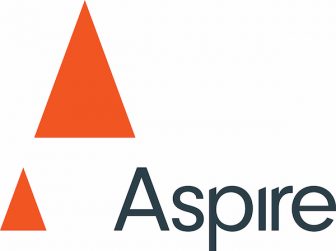 London estate agency Aspire has introduced a carbon-neutral initiative to support global reforestation projects.
Working with climate-tech solutions provider Skoot, Aspire's aim is to counteract the environmental impact of each property transaction by supporting NGOs including Eden Reforestation. 
By planting trees, the supported projects benefit the environment through the absorbing and storing of carbon, while also creating positive environmental and socio-economic change in regions heavily impacted by deforestation, the agency said.
"At Aspire, we believe in combining the aspirations of homeownership with a commitment to  environmental stewardship," said Matthew Dabell, Aspire's managing director. 
"Our mission is to create  a future where every property transaction contributes positively to our planet. It's not something  that can just be left to larger companies to deal with."
Greg Gormley, CEO of Skoot, added: "Our collaboration with Aspire is a testament to how  businesses in any industry can adapt, innovate, and play a direct role in sustaining our global  ecosystem. 
"With Skoot's support, Aspire is not only elevating the property transaction but also  setting a new benchmark in sustainability for its industry. Clients opting for Aspire are investing in  properties and the planet," he added.