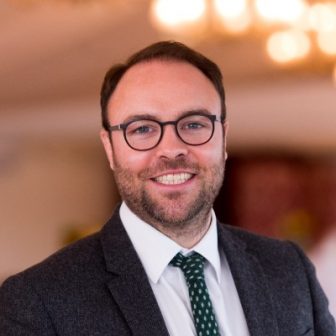 Propertymark has welcomed measures in the Levelling Up and Regeneration Bill that should speed up action to get the hundreds of thousands of England's unused homes onto the market for sale or rent.
In a letter to Michael Gove, the Secretary of State for Levelling Up, Housing and Communities, sent during Empty Homes Week in February, Propertymark became the latest body to call for action to bolster much-needed housing supply.
The draft Bill published after the Queen's Speech, offers councils the power to double the Council Tax bills of owners of homes that are left empty for a year – currently they have to wait two years.
They will also be allowed to charge the owners of second homes and others deemed to be 'occupied periodically' a 100% premium.
The Department for Levelling Up, Housing and Communities says there are 653,000 vacant dwellings in England, 237,300 of those are classed as long-term empty.
Last year overall housing stock rose by 216,000 – well short of the UK government's target of delivering 300,000 additional homes every year by the mid-2020s.
Propertymark's most recent Housing Market Report shows an average of 34 house hunters registered at its member branches for every property they have listed.
Timothy Douglas, head of policy and campaigns for Propertymark, commented: "There is a housing shortage so it's right that more is done to disincentivise people from simply doing nothing with their property, or not using it to its full potential.
"To see action on empty homes included in this flagship Bill is a welcome acknowledgement from the UK Government that this issue is working its way up the agenda.
"Our member agents continue to see historically low numbers of homes coming onto the market for sale or rent in the face of rising demand, so when this Bill becomes law we hope councils do not hesitate to act."