Leasehold property sales could soon be scrapped in favour of commonhold, in accordance with recommendations made in The Law Commission's 'Residential leasehold and commonhold' report in July 2020, after the government announced today that it is to establish a Commonhold Council.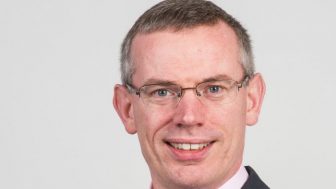 The new council will be a partnership of leasehold groups, industry and government that will prepare homeowners and the market for the widespread take-up of commonhold.
The commonhold model is widely used around the world and allows homeowners to own their property on a freehold basis, giving them greater control over the costs of home ownership. Blocks are jointly owned and managed, meaning when someone buys a flat or a house, it is truly theirs and any decisions about its future are theirs too
Professor Nick Hopkins, commissioner for property law at the Law Commission, said: "We are pleased to see government taking its first decisive step towards the implementation of the Law Commission's recommendations to make enfranchisement cheaper and simpler.
"The creation of the Commonhold Council should help to reinvigorate commonhold, ensuring homeowners will be able to call their homes their own."
The government says that it will bring forward a response to the remaining Law Commission recommendations, including commonhold, in due course.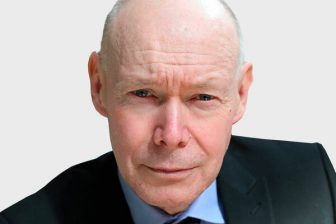 Sebastian O'Kelly of the Leasehold Knowledge Partnership has long been campaigning for commonhold to be introduced in this country.
"Instead of a freeholder owning the land, flats would be commonhold which gives the owners of homes in shared buildings more autonomy and broader rights," he said last month.
O'Kelly, a former property editor of the Mail on Sunday, added: "The only legitimate income stream from the whole leasehold game is ground rents.
"Once you strip that out the whole business of ground rents comes to an end. Therefore, I think housebuilders will be quite amenable to commonhold."