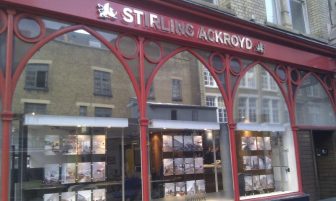 Two rapidly growing estate agencies could be about to announce major acquisitions as consolidation in the capital continues apace.
EYE has been informed that Dexters is on the verge of announcing the purchase of Kinleigh Folkard and Hayward (KFH), while a second tip-off last night from a reliable source has led us to believe that Leaders Romans Group (LRG) has agreed a significant deal to buy Stirling Akroyd.
EYE understands that LRG has concluded negotiations to acquire 31-branch sales and lettings agency Stirling Akroyd operating across London, and that a deal is close to being announced.
The property service group, which was acquired by Platinum Equity last year, has placed a major focus on mergers and acquisitions since being taken over by the private equity operator, as the company seeks to expand.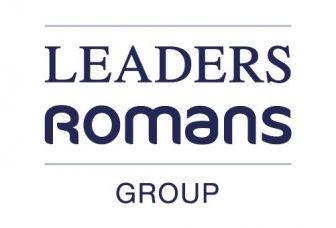 The purchase of Stirling Akroyd would be by far LRG's biggest deal since the business was formed in 2016, after the merger of Leaders and Romans.
When approached by EYE last night, a spokesperson for LRG issued this statement:
"Leaders Romans Group does not comment on potential or possible acquisitions, or commercially sensitive information relating to companies outside the Group.
"When an acquisition reaches completion, we routinely despatch a press release, which is posted on our website, but we would never comment before this stage."