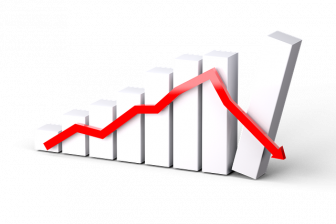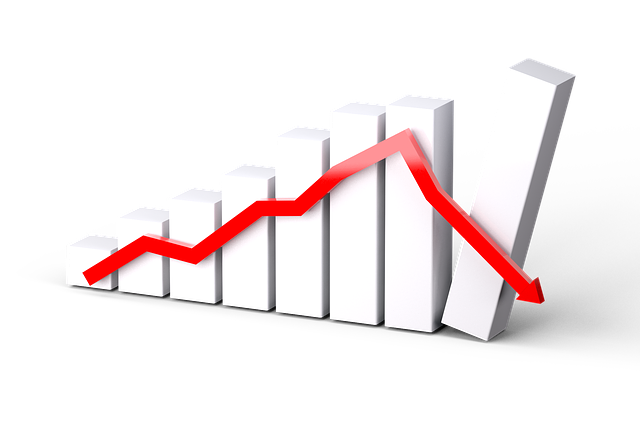 The latest average mortgage rates has been released by Rightmove and shows that borrowing costs are falling, albeit marginally, despite the Bank of England's decision to increase interest rates last week.
The data, which acts as a key indicator to what is happening in the market, is provided by specialist mortgage technology provider Podium Solutions. All rates are based on products with a circa £999 fee.
The data reflects the fact that mortgage lenders are growing more confident as the cost-of-living crisis looks set to ease.
The governor of the Bank of England, Andrew Bailey, told the London School of Economics this week that there was "more resilient activity" in the economy and jobs market, meaning inflation should begin to fall.
He said: "We expect to see a sharp fall in inflation during the course of this year, starting probably in a couple of months or so from now."
It comes after inflation rose to 10.4% last week, showing the path to lower costs will "not be entirely smooth", Bailey admitted.
But he said he was feeling "a bit more optimistic" and expected inflation to fall sharply in the summer.
The Bank has helped keep some prices under control by hiking interest rates to 4.25% – the highest since October 2008.
Other economic forecasters said they expected interest rates to fall below 3% next year.
Rightmove's mortgage expert Matt Smith said: "Mortgage lenders had already factored in a Bank Rate rise in March. The fact that it was lower than the previous rise in February, along with the longer-term indication that inflation is still likely to fall sharply over the year, is giving lenders more confidence to start to edge down their rates.
"We've seen reductions of up to 0.05% in average mortgage rates compared to this time last week, as lenders begin to respond to the Bank of England's decision. Prices have reduced across all Loan To Value (LTV) ranges, for both two and five year fixed deals.
"A number of lenders have been quick out of the blocks to change their prices, but with more likely to follow suit in the coming days, we should expect to see further reductions in the coming week."
The top table tracks 85% and 60% LTV for a five year fixed-rate mortgage so you can quickly see the trend at a glance. Further LTVs for 2 and 5 year fixed are in the tables that follow. All rates are based on products with a circa £999 fee. 
LTV (loan to value)
 

Term

 

Average rate

28th March 2023

Average rate

21st March 2023

Average rate

a year ago

85%

5 year fixed
4.62%
4.65%
2.54%

60%

5 year fixed
4.28%
4.30%
2.19%
LTV (loan to value)
 

Term

 

Average rate

28th March 2023

Average rate

21st March 2023

Average rate

a year ago

95%

2 year fixed
5.60%
5.61%
3.09%

95%

5 year fixed
5.19%
5.20%
3.35%

90%

2 year fixed
5.22%
5.27%
2.49%

90%

5 year fixed
4.84%
4.85%
2.78%
LTV (loan to value)
 

Term

Average rate

28th March 2023

Average rate

21st March 2023

Average rate

a year ago

85%

2 year fixed

4.99%

5.03%

2.40%

85%

5 year fixed

4.62%

4.65%

2.54%

75%

2 year fixed

4.71%

4.74%

2.20%

75%

5 year fixed

4.35%

4.38%

2.30%

60%

2 year fixed

4.65%

4.66%

2.09%

60%

5 year fixed

4.28%

4.30%

2.19%
Mortgage lenders cut borrowing costs despite BoE base rate hike