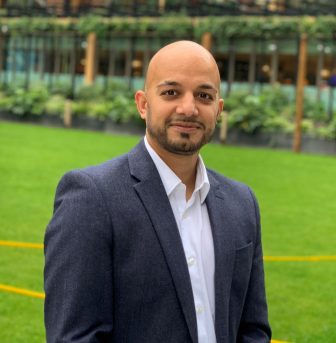 Property solicitor Sim Sekhon has warned that widespread and serious delays in the courts which landlords face when seeking to regain possession of their properties is creating a major crisis in the industry, and deterring many people from investing in the PRS.
Several factors have contributed to the backlog of cases, including delays caused by the pandemic and funding cuts.
The issue has been made worse because of fears about the provisions to be enshrined in the Renters' Reform Bill – landlords are leaving the sector and pursuing no-fault evictions while they can. Then there are further delays due to moves being taken to protect bailiffs' safety.
It is already a dire situation and there are currently no signs that the pressure on the system is easing, particularly in London, according to Sekhon of LegalforLandlords.
He said: "We shouldn't forget that every month of a delay represents a significant financial cost to a landlord along with continuing stress and worry. Often these are small-scale landlords who are at the end of their tether. The system that should protect their interests is failing to do so."
Sekhon highlighted Edmonton, Willesden, Croydon, Clerkenwell, Shoreditch, Stratford, central London and Romford as places where landlords are experiencing the longest delays.
He added: "Many landlords are stuck. Their financial position is deteriorating. And the misery is made so much worse because they don't know when the situation will be finally resolved."