Knight Frank has announced that, following an election in December, William Beardmore-Gray will succeed Alistair Elliott as the firm's senior partner and group chairman.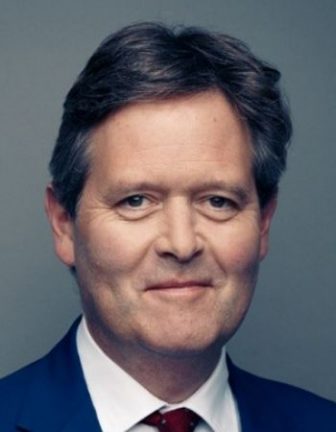 Effective from 1 April 2022, Beardmore-Gray, who is currently Knight Frank's head of the London commercial and global occupier businesses, will step up into the new role. In order to ensure a smooth handover, he will join the firm's group executive board later this month.
Having joined as a graduate in 1983, Beardmore-Gray became Knight Frank's head of commercial in 2006 before becoming senior partner and group chairman in 2013, where he has spent that past eight years driving the firm's strategy worldwide.
Elliott is set to retire from the partnership in March 2022 having spent the last 38 years with the firm.
Alistair Elliott, senior partner and group chairman at Knight Frank, said: "For many years he [Beardmore-Gray] has been one of London's most authoritative office agents, before taking on his dual role as head of the commercial business in London and crucially leading our Occupier Services and Agency service line globally. He is also a forthright leader of our agenda to introduce greater diversity and inclusion across the firm. He is without a doubt superbly qualified to lead Knight Frank.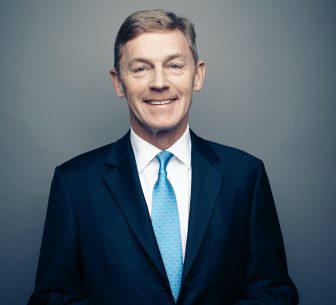 "I will of course be sad to leave the partnership, but I am excited about the future and intend to keep busy and stay in real estate. In the meantime, my focus remains fully on our performance against the backdrop of the post-Covid world."
William Beardmore-Gray, head of London offices and global head of occupier services at Knight Frank, commented: "It is an honour to have been elected as the firm's new senior partner.
"I look forward to working closely with Alistair over the coming twelve months to effect a seamless handover and secure successors for my existing roles within our London and Global Occupier businesses.
"Over the past eight years, with a particular focus on our people, Alistair has driven extensive development firm wide, strengthening our Global Partnership and long-term client relationships. I am excited to have the opportunity to build on this with our teams around the world."