Knight Frank has announced that James Cleland will become head of residential country business effective from 1st April 2021.
Cleland will succeed David Peters who is retiring from Knight Frank following 23 years with the firm.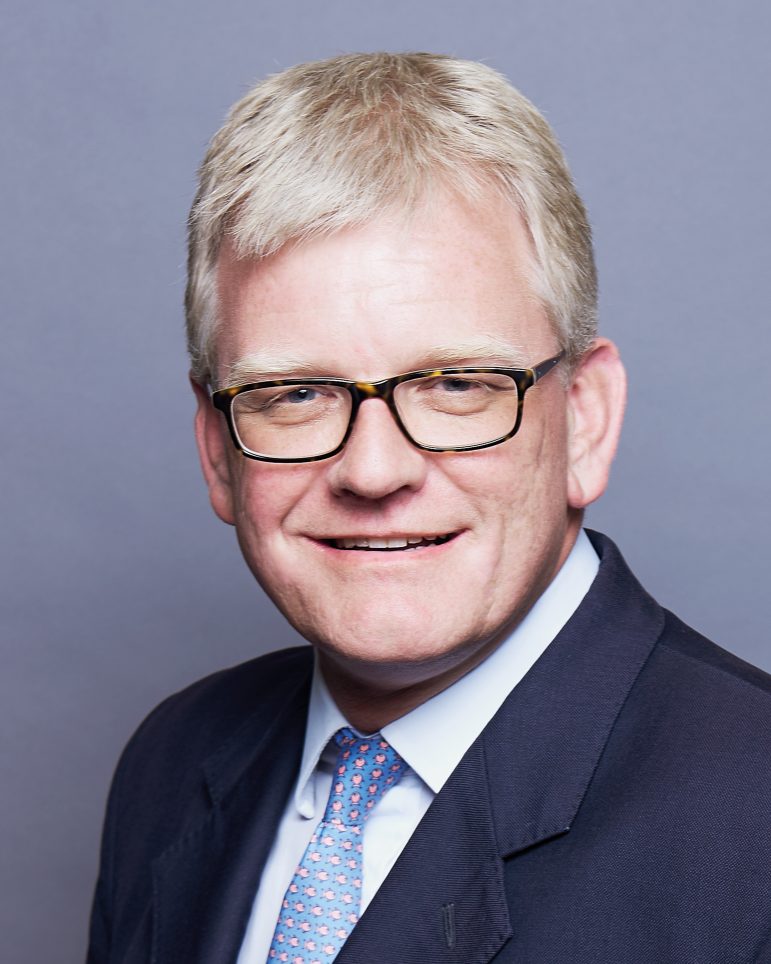 Cleland, who joined Knight Frank in 1995, is head of Knight Frank's Home Counties region, which has offices in Ascot & Virginia Water, Beaconsfield, Cobham, Esher, Henley-on-Thames and Weybridge.
He was made proprietary partner in 2017 and will represent the country business on Knight Frank's UK residential board.
Tim Hyatt, Head of UK Residential at Knight Frank, commented: "I am delighted to announce that James will be taking over the management of our market leading country business. James has a deep knowledge of both the UK property landscape and the operational elements of the firm. I look forward to working with him and taking the firm's residential sales offering outside the capital into its next chapter.
"My thanks go to David who has guided the country business through some extraordinary political and global challenges over the last eight years. We all wish him the very best for his retirement."
Knight Frank's country business includes 29 of the firm's 59 high street offices; the residential network comprises 1,300 employees.