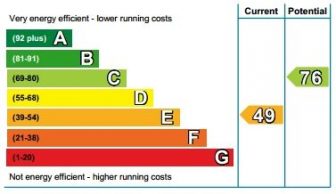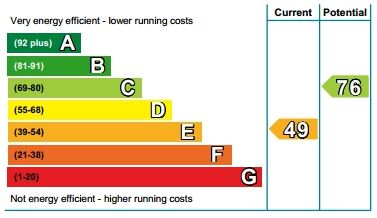 Energy Performance Certificates should be abolished because they are outdated and not fit for purpose.
That is the view of well-known property commentator Russell Quirk who has written to the new minister for Brexit opportunities and government efficiency, Jacob Rees-Mogg, to share his thoughts.
Quirk say she was encouraged by his 'friend', and sister of Rees-Mogg, Annunziata, who suggested that he write to the MP following his recent plea to the masses for suggestions for which pointless EU directives should be abolished. He also has a column in The Sun in which he has asked for such suggestions.
"There is nothing more worthy of throwing in the bin labelled 'EU guff' than EPCs," said Quirk. "So, I've written to him with a plea to abolish them."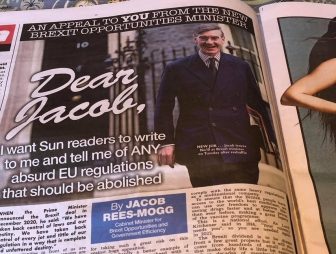 Quirk, in his letter, viewed by EYE, points out that he has been involved in the property sector as a business owner for 25 years and in that time has "not come across a thing so worthless as the obligatory EPC".
Quirk says the certificate "must be produced for every one of the 1.5 million UK homes that are marketed for sale each year".
He explained: "Each [certificate] costs between £50 and £90 and involves a visit by an inspector who 'checks' the light bulbs and the boiler in each home and then applies an A, B, C, D or E rating to the home.
"Ironically, in travelling by car to and from each property, these Domestic Energy Assessors are busily creating their own, huge carbon footprint which negates any advice that their silly certificates may advance in attempting to persuade current homeowners or future buyers to spend thousands in increasing the energy efficiency of the property.
"The upshot in all reality is that home buyers couldn't give a fig about these EPCs nor their ratings. Since their introduction in 2006 under the then Labour government, there is no evidence that they have persuaded a single person to 'invest' in more environmentally friendly improvements to their home.
"Meantime, over the past 16 years, this pointless endeavour has cost the public about £1.5 billion – for zero benefit."
"Get rid of them. Please," he pleaded.