Today is Budget Day and Rishi Sunak will be presenting his financial plans starting at about 12.30pm, right after PMQs.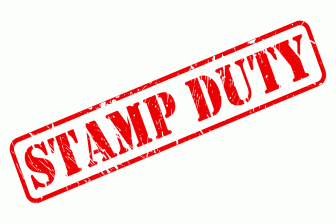 Unless something completely unexpected is announced EYE will not be newsflashing the Budget highlights. We shall update this story just as soon as we hear what the chancellor has to say.
What are we expecting?
In days gone by the content of the Budget was kept secret – any leak was treated with the utmost seriousness. These days it seems that trailing the Chancellors plans is par for the course but nothing is certain until he makes his statement to the House of Commons.
For agency businesses and the property market we expect to hear several key announcements.
Corporation tax is likely to rise from 19% to 23% or even 25%.
Income tax thresholds are likely to be frozen at current levels, with the 40% band kicking in at £50,000.
Capital Gains Tax thresholds might be increased and some have speculated about whether Sunak should be looking at taxing primary residences. This is highly unlikely.
Fuel Duty has been widely reported as being frozen for the tenth year in a row.
The Furlough Scheme is highly likely to be extended at least until June when the Covid roadmap suggests we shall be fully out of lockdown.
The Help to Buy scheme is back with the Treasury guaranteeing a proportion of the loans offered to young home buyers.
And of course the Big One – an extension to the current SDLT 'holiday' beyond March 31st when it is supposed to have come to an end. How long will it be for? End of June seems most likely but critics will say that this is just kicking the 'cliff edge' down the road.