Kerfuffle and Marvellous Training Solutions recently teamed up to hold a 'design a shirt' competition for the children of estate agents and industry suppliers. 
Julian O'Dell, founder of Marvellous Training, has been working with Kerfuffle to create a suite of bitesize training resources for its members. Ever the fashion pioneer (in his own mind at least), in each of the training videos Julian wears a different, somewhat eccentric, shirt and he wanted some wild designs for some new ones.  So he challenged the children to dream some up, and they certainly obliged.
Julian says, "It was clear from the conversations I was having with property industry people that home-schooling was taking its toll on them and their children in many cases.
"We wanted to give the kids something a bit different to do where they could use their imaginations and which might help brighten a difficult day. The kids really stepped up. The designs were all marvellous – I'd happily wear every single one of them."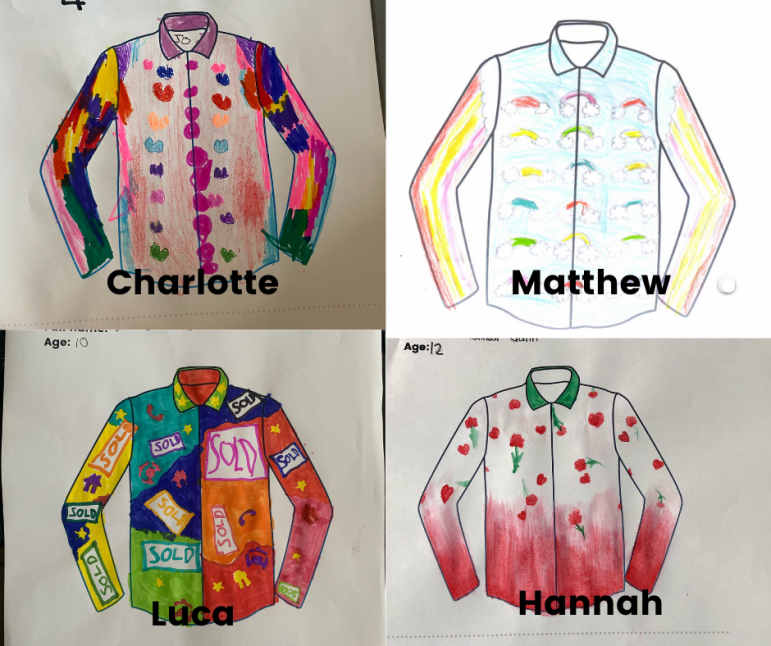 With such a high standard of entries, Julian found it hard to pick the winners from the four age groups but after much deliberation he confirmed that the four prizes of £100 Amazon vouchers across four age group categories will go to:
5 and under: Charlotte Gale
6 to 8 year olds: Matthew Booth
9 to 11 year olds: Luca Neal
12 and above: Hannah Gunn
The overall winner was Luca whose shirt design will be made into the real thing for Julian to wear on a subsequent training video.
Simon Whale of Kerfuffle said "Thank you to everyone who took part in this fun competition; the entries were all terrific and they have given me lots of inspiration for new attire for conference season."