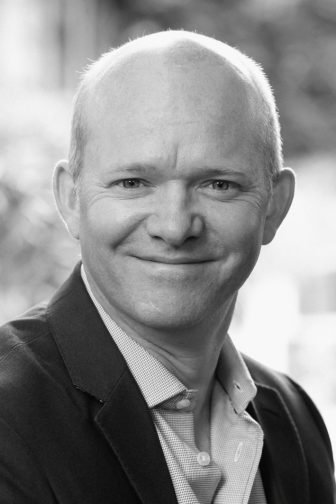 Well-known industry figure Jon Notley, who joined Connells last year on a six-month stint as interim project director to oversee the integration of the Countrywide business, has been appointed group commercial director of the business.
Notely will take on a range of responsibilities including heading up the group's conveyancing businesses, managing key commercial relationships, supporting the continued growth and development of the group by identifying and leading acquisition and investment opportunities.
Notely, who brings considerable industry experience to the table, will take the lead on significant projects across the group and also joins the Connells Ltd Board.
From 2005 to 2008 he was sales director at Findaproperty.com before becoming group sales director of The Digital Property Group.
He spent the next six years as chief commercial officer of ZPG (Zoopla) before leaving to found deposit replacement guarantee scheme, Zero Deposit, in 2017.
Notley left Zero Deposit towards the end of 2020.
"I am extremely proud and delighted to join Connells Group on a permanent basis after helping with the Countrywide acquisition in 2021," he said. "I've known the business for almost twenty years and have always been impressed by the quality of the team and their determination to succeed. I look forward to doing my bit to realise the huge opportunity we have in front of us."
"This is a significant appointment for Connells Group and we are thrilled to welcome Jon back to the business, further strengthening our senior team," said CEO David Livesey. "Jon will add value for us in all areas and we look forward to benefitting from his deep understanding of the property industry and proptech world to ensure we continue to innovate and lead the profession."
Connells announce appointment of Jon Notley – but you probably already knew that