Residential property prices look set to continue rising this year beyond the stamp duty holiday, as lifestyle changes continue to fuel market demand.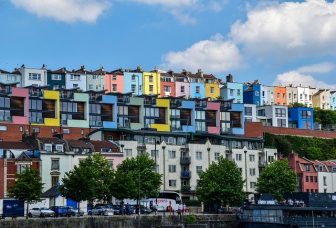 House prices increased by 10.9% annually in May, marking the strongest growth in almost seven years, according to Nationwide's house price index.
The double-digit house price growth recorded last month followed a 7.1% annual rise in April, the figures show.
Across the UK, property values hit a new record average of £242,832 – up by £23,930 compared with 12 months earlier.
Sam Mitchell, CEO of online estate agent Strike, said: "Contrary to the British weather, the UK property market was red-hot in May and house prices showed no signs of cooling.
"The fast approaching stamp duty holiday deadline has helped turn the market into a frenzy, but there are other factors at play here. A sense of normality is returning as restrictions lift and the vaccination roll out progresses, while we've also seen a major uplift in the 95% mortgage offering which has helped more first-time buyers come to the market.
"Many will be questioning if this level of demand will last once the stamp duty holiday begins to taper off, but let's not forget that the UK is still faced with a major supply and demand imbalance issue. A lack of new stock, particularly houses with outside space and in rural locations, will continue to push prices up by being outweighed by demand. Plus, the Government may well have something else up its sleeve to support the market once the stamp duty holiday ends."
Iain McKenzie, CEO of The Guild of Property Professionals, concurred: "At a time when much of the country seems to be enjoying a sense of normality once again, we would expect the property market to follow suit. But he says that the figures show that the market didn't get the memo."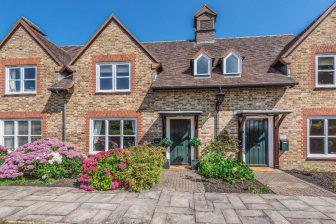 He added: "The frenzy to snap up a property at the tail end of a pandemic is showing no signs of stopping, with double digit growth in house prices throughout May – the highest we have seen in the best part of a decade.
"The success of the stamp duty holiday has certainly played its part, as well as the savings many have made while working from home."
But Lucy Pendleton, head of James Pendleton estate agents, is among those that expects price growth to slow.
She said: "Such fierce appreciation is certainly attention grabbing, but when property hits double-digit growth like this, it's normally a brief squint at the sun before falling back down to Earth.
"That will probably happen in July due to the effects of a two-month interruption of house price growth last year."