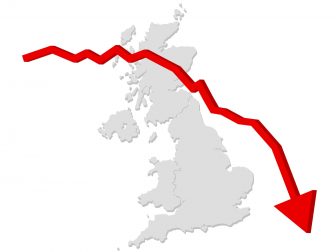 House prices in Britain could fall by almost 5% in the next two years, analysts predict.
Capital Economics has downgraded its previous forecast for house price growth of 9% in 2022, and is now predicting a 3% drop in values in 2023 and a 1.8% fall in 2024.
The fall, it said, would be due to surging inflation and a significant increase in mortgage rates over the next few months.
Capital Economics predicted that the average mortgage rate, which currently stands at 1.8% by its estimate, would double to 3.6% at some point in 2023, which if accurate would be the 'sharpest rise in mortgage rates since 1990'.
But despite the anticipated drop in house prices, analysts at Capital Economics do not expect a repeat of house price crashes seen in 2008 or 1990.
The Capital Economics report said: "While the house price-to-earnings ratio is roughly the same now as in 2007, we do not anticipate a return to pre-financial crisis mortgage rates of 6%, so the cost of mortgage repayments will remain much less of a burden."
Seperate data released by Nationwide this morning shows that house prices rose less than expected this month after expanding at the fastest pace in 18 years in March – a clear sign that the housing market is slowing.
Annual price growth fell to 12.1% in April from 14.3% in March, after a 0.3% monthly increase which was the smallest since September and well below economists' average forecast in a Reuters poll for a 0.8% rise.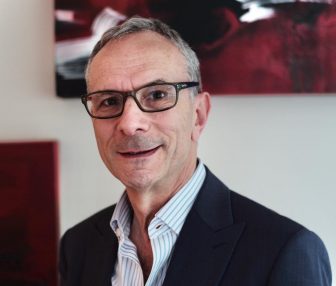 The mortgage lender said it expected momentum to weaken this year due to stretched affordability and falling real incomes as a result of a surge in inflation.
"We continue to expect the housing market to slow in the quarters ahead," Nationwide chief economist Robert Gardner said.
"Moreover, assuming that labour market conditions remain strong, the Bank of England is likely to raise interest rates further, which will also exert a drag on the market if this feeds through to mortgage rates," he added.
Jeremy Leaf, a former RICS residential chairman, is among a number of estate agents who report that increasingly stretched affordability is starting to have an impact.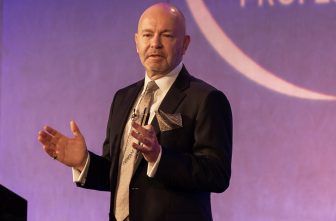 "Further reductions in house-price growth seem inevitable," he said.
Iain McKenzie, CEO of The Guild of Property Professionals, concurred: "The inexorable rise of house prices is finally showing some signs of slowing as economic realities start to exert some effect.
"This cooling effect looks set to continue in the months ahead, as the cost-of-living crisis encourages buyers to be more cautious about paying over the odds for the right home.
"Potential interest rate rises and the pressures of inflation will come to bear in the coming months, which will increasingly have a dampening effect on the market.