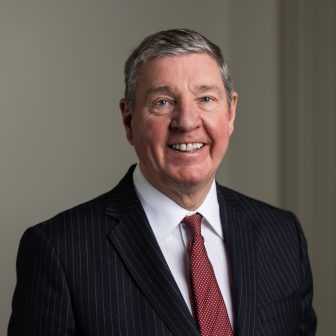 Average monthly house prices in Scotland have reached a record level, according to analysis of official data by DJ Alexander.
In August 2023, average prices were at £194,156, with many locations within Scotland achieving a record high, the agency said.
East Lothian recorded an average monthly price of £336,885. Edinburgh's average was £335,815, West Lothian's was £215,260, Moray's came in at £198,486 and Fife's was £182,221. Meanwhile, Glasgow's average reached £178,530 and North Lanarkshire'***** £139,569. 
The healthy figures make Scotland an outlier in the UK as the other countries in the union have seen prices static or falling in the last year, DJ Alexander observed. While some parts of the Scotland have seen some average price decline, the property market north of the border has remained remarkably resilient despite interest rate rises, the cost-of-living crisis, high inflation and the threat of recession, the agency noted.
David Alexander, chief executive of DJ Alexander Ltd, commented: "Scotland's property market has really ridden out the financial storm, barely dipping in price in some parts of the country while in others striding ahead."
"Given that all of the other countries of the UK have fairly static or declining average prices, it is remarkable that Scotland's homebuyers continue to remain so confident about the housing market. The rises are by no means great, but they are still positive which few in the sector would have predicted 12 months ago."
Alexander added: "Edinburgh has become its own unique market, with enormous numbers of people wanting to live in the capital or adjacent to the city. Hence this enormous price increase in recent years in the areas surrounding Edinburgh. 
"This is unlikely to change and is replicated in the huge demands which are currently experienced in the capital's private rented sector. This is a separate market from the rest of Scotland and prices are clearly now racing away from other cities and areas in the country."