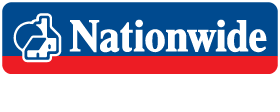 The average price of a residential property in the UK has dropped slightly as the stamp duty holiday has "taken some of the heat out" of the UK housing market, according to the Nationwide.
The building society said house prices fell marginally in July compared with June, but were still 10.5% higher year-on-year.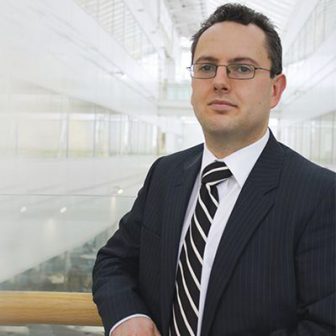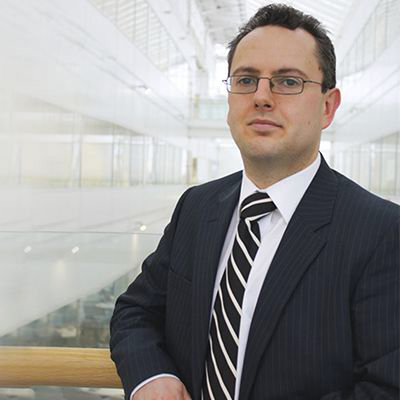 The mortgage lender said the average price of a home cost £244,229 in July, down 0.5% month-on-month.
Nationwide's chief economist, Robert Gardner, said: "The modest fall-back in July was unsurprising given the significant gains recorded in recent months. Indeed, house prices increased by an average of 1.6% a month over the April to June period – more than six times the average monthly gain recorded in the five years before the pandemic.
"The tapering of stamp duty relief in England is also likely to have taken some of the heat out of the market."
Despite the dip in property price growth, Nationwide said that the market UK-wide generally remained "solid" thanks to record low interest rates on mortgages and low supply of new homes.
Nicky Stevenson, managing director at Fine & Country, commented: "Annual house price growth remains at a gallop though it has moderated slightly from last month's exceptional spike.
"While the chancellor's tax incentives have begun to taper, a pronounced dip in housing stock means that demand continues to outweigh supply, and this imbalance should continue for some time to come.
"Going forward, the market will remain buoyant though the dynamics are already starting to shift.
"While the clamour in recent times has been for bigger properties with more outdoor space, we may see luxury apartments start to come back into vogue as the drift back to the office starts to gather pace in the big cities."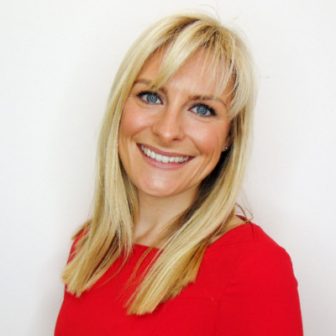 In addition, Stevenson points out that the market is still awaiting the return of international buyers which she expects to happen in the autumn, which is something that should prove a huge boost for prime London.
In the meantime, first-time buyers finally have grounds for greater optimism as they continue to pay no stamp duty on properties less than £300,000 while others are now paying much more.
She added: "This means the balance may finally be shifting back in their favour when bidding on more modestly priced homes, particularly with the added firepower of first-time buyers mortgages behind them."
While property price growth slowed, there was no sign of a serious slowdown due to the winding down of the stamp duty holiday, according to Iain McKenzie, CEO of The Guild of Property Professionals.
He said: "Demand is still strong and, while there has been a slight adjustment in some areas, house prices are still way above the average figures we've seen in recent years.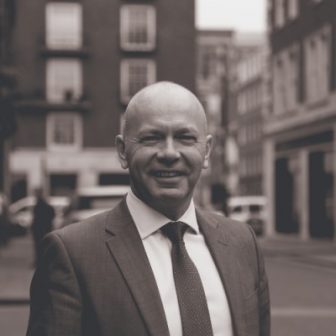 "Let's not forget as well that prospective buyers looking at properties under £250,000 are still eligible for the break in stamp duty and it's likely that prices will remain high in those areas until the scheme ends.
"Buyers are still desperate to get their hands on those elusive detached family homes away from the big cities, and prices will keep being pushed up while supply lags behind.
"It's going to be interesting to see how the demand for properties changes as we come into the autumn. This will give us the opportunity to evaluate just how successful the stamp duty holiday has been at keeping the property market buoyant since the start of the pandemic."