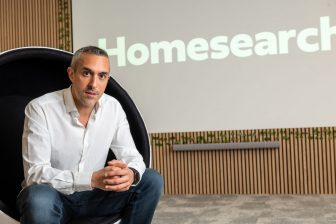 Homesearch has launched a new landlord lead generator, designed to increase instructions for letting agents.
The prospecting platform hopes that the new tool will appeal to agents by offering what it believes is a cost-effective way of expanding their landlord database.
By sharing a unique URL as far and as wide as possible, every letting agent using the tool will be able to offer landlords the opportunity to get an instant rental report.
The report will be completely white labelled to that agent's brand with a unique company URL and will deliver landlord names, emails and phone numbers back to that letting agent.
It also has functionality that allows the landlord to compare their entire portfolio which, for the agent, means they can attach their entire portfolio of investment properties to that lead and therefore offer even greater revenue opportunities.
Landlords will get a real time update on their portfolio and an understanding of whether they are getting the right rent for their property, they can see if their current EPC is legally compliant or not, and they can see other comparable properties.
Giles Ellwood, Homesearch CEO, said: "The real beauty of this tool is that lettings agents can save money whilst also generating more landlord leads than ever before. It requires no heavy lifting and all an agent has to do is share one unique link through their existing marketing activity."