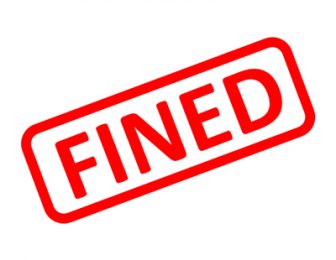 Mishcon de Reya has agreed to pay one of the largest fines ever imposed by the Solicitors Regulation Authority (SRA) after breaching money laundering rules.
The London-based firm has been fined £232,500 after admitting failing to secure adequate due diligence on four related clients and misplacing the evidence of diligence it had carried out.
The company also accepted that inadequate training had been provided for the partner relied on to comply with anti-money laundering (AML) regulations, and that funds were improperly transferred from a client ledger to discharge fees and disbursements.
The regulator said the financial penalty should be 0.25% of the firm's £155m turnover – equating to £387,500. However, this sum was reduced by 40% to take account of extenuating circumstances.
Following yesterday's outcome, a spokesperson for the company commented: "We are pleased to have come to a settlement with the SRA relating to two separate and historic investigations in relation to which we have made appropriate admissions.
"Mitigating factors such as our cooperation with the SRA throughout the investigations and the corrective action we have taken since to prevent a recurrence have been recognised by the SRA in reaching this outcome."