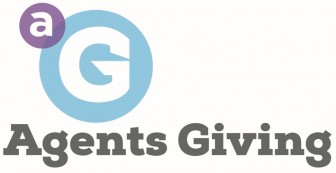 Agents Giving has this morning announced the shortlist for the Fundraising Champions of the Year Awards 2023.
The Agents Giving Charity Ball, which will take place on Friday 14 July, will be celebrating the extraordinary fundraising efforts of our industry and will be recognizing those who have made an outstanding contribution to fundraising, charity, and local communities.
Agents Giving will recognise the many fundraising events that have take place across the country – great and small – including those agents and suppliers who entered, as well as those who have nominated others for the awards this year.
David Newnes, chairman of Agents Giving, said: "We have seen examples of truly heartwarming stories of fantastic charity, fundraising and community work."
The winners will be announced at The Agents Giving Charity Ball on 14th July at the Epsom Downs Racecourse in Surrey.
Have you been shortlisted for a Fundraising Champion Award? – see the full shortlist below.
https://agentsgiving.org/agents-giving-fundraising-champion-awards/