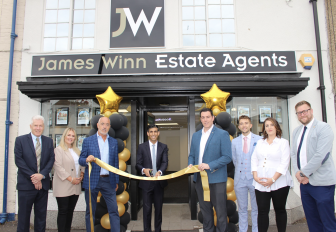 The chancellor Rishi Sunak yesterday extended cash incentives for hiring new apprentices as part of a £500m jobs support package.
Bonuses of £3,000 for every apprentice a business hires ended in September, but Sunak has prolonged the scheme by four months until 31 January 2022.
In his speech for the Conservative Party Conference yesterday, Sunak said: "I want to make sure our economy is fit for the future and that means providing the support and skills people need to get into work and get on in life."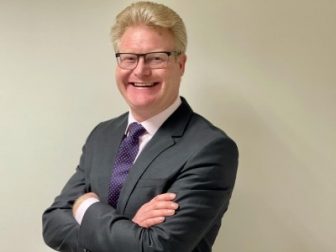 On the back of the chancellor's speech, Nathan Emerson, Propertymark's CEO, is confident that the extension to the apprenticeship incentive will help boost the number of young property entering the property sector, including agency work.
Emerson said: "During the time that the apprenticeship incentive was increased to £3,000 for employers, Propertymark Qualifications saw the number of estate agent apprentices registering for their qualifications quadruple compared to the previous year.
"Now that the chancellor, Rishi Sunak, has announced an extension to the funding which will remain available until January 2022, we're excited to see more young blood entering the property sector which in turn will help it continue to flourish and provide youngsters with the stepping stones to enter the exciting world of estate and letting agency."