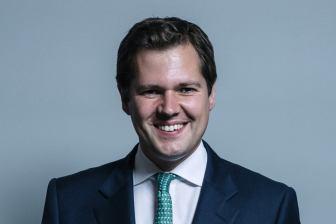 New guidance relating to the government's new housing possession mediation service has now been released.
Housing secretary Robert Jenrick announced in February that the government was planning to launch a free mediation pilot to support landlords and tenants to resolve disputes before a formal court hearing takes place. The move followed a further extension to the ban on bailiff evictions until the end of May in order to continue to support renters during the current pandemic.
The new service offers mediation as part of the possession process to try and help landlords and tenants reach a mutual agreement and keep people in their homes.
Resolving disputes through mediation will enable the courts to prioritise urgent cases and will help resolve issues more quickly without the need for a formal hearing.
According to the guidance, the Society of Mediators aims to conduct mediation remotely within 10 days of referral. If mediation is successful, the court will then be informed and the case closed.
You can read full details provided by MHCLG by clicking here.