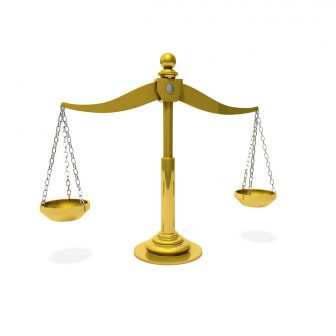 During the first four months of this year, the number of new prospective tenants in prime central and prime outer London was 39% higher than the five-year average, according to Knight Frank.
While demand appears to be stronger than ever, supply is posing a problem, with Rightmove data showing new listings were 34% lower during the same period.
Tom Bill, head of UK residential research at Knight Frank, believes the figures show the government has a tough balancing act to perform as it presses ahead with changes to the lettings market.
"Since it announced further details of the proposals contained in the Renters' Reform Bill last week, landlords and tenants have been examining the fine print," Bill said.
"A number of landlords have left the sector in recent years after a series of tax changes means it has become more financially punitive for them, and the laws of supply and demand mean the pain is spreading to tenants. 
"Average rents in prime central London rose 15.4% in the year to May, while the increase was 13% in prime outer London. Average rents are more than 25% higher in both areas since the start of the pandemic," Bill added.
While the Renters Reform Bill is designed to support tenants, landlords have been understandably concerned that a proposal to scrap no-fault evictions increases the risk of them not being able to get their property back. However, on closer inspection, it appears the risks are lower than feared, according to Beverley Kennard, head of lettings operations at Knight Frank. 
While the mechanism itself will change, Kennard pointed out that the grounds landlords can use to get their property back have actually increased. "They now include rent arrears and anti-social behaviour, which should give landlords even more comfort," she said.
Concerns remain around whether tenants will have the flexibility to pay rent up front and the practicality of shorter notice periods, but Bill observed that the legislation "still has a long way to go before it is introduced". 
He added: "The overall message for landlords is that it is not as bad as feared. The problem is that the Bill may be the final straw for some landlords, which would only increase upwards pressure on rents. 
"For the government, the risk is that with 20% of the country renting, that is a lot of voters."