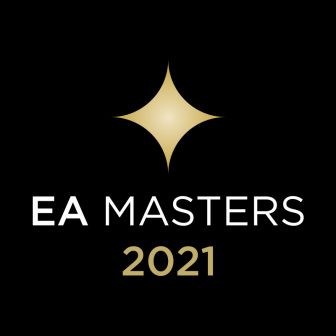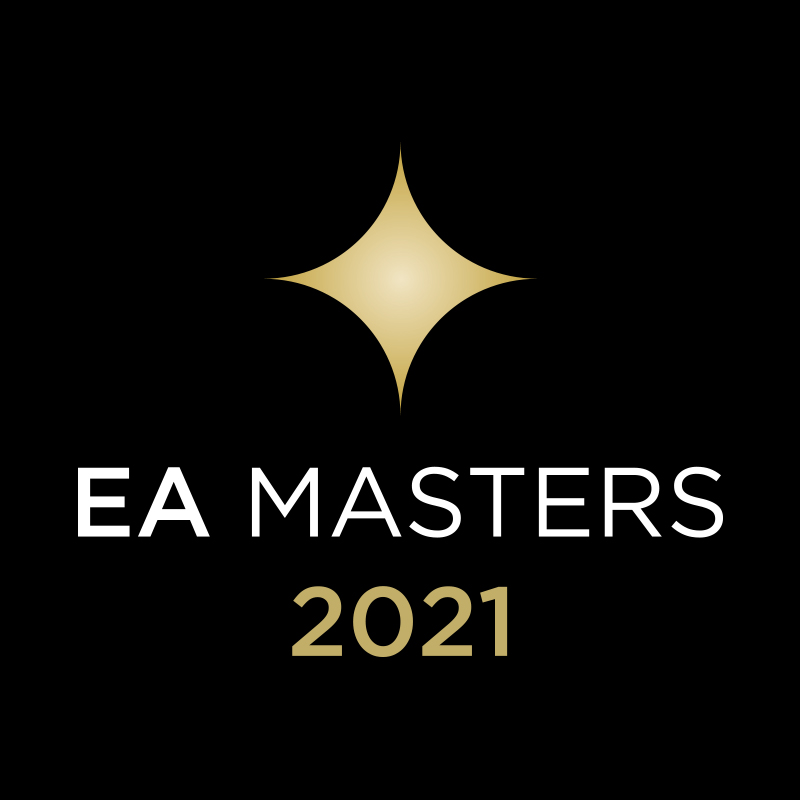 The Gold Award winners of the Best Estate Agent Guide 2022 have now received their exclusive invite to the Awards Ceremony at EA Masters Live on November 3rd at Evolution in Battersea, London.
Less than 5% of all the estate agents have received a Gold Award so if you are one of the winners, this officially makes you one of the best agents in the country.
Winning agents that want to attend EA Masters and accept their award certificate on stage from a celebrity presenter will need to act fast to take advantage of early bird ticket prices, which end midnight Friday 17th September. After Friday, prices will increase by £100 per ticket.
They will be able to celebrate in style at the awards ceremony and enjoy a 3 course lunch with wine followed by the much-loved EA Masters after-show party.
Sarah Kemp of Property Academy, producers of the Best Estate Agent Guide, told EYE: "Winning a Best Estate Agent Guide Gold Award is a highly coveted achievement which gives a point of difference in an increasingly competitive market. It recognises the incredible service provided by the top agents throughout the pandemic and brings a hugely proud moment for estate agency leaders and their teams."
Every year the Property Academy carries out the biggest performance assessment in the estate agency industry. In line with the evolving digital landscape and changes in customer behaviour, this year saw some positive and exciting changes to the rigorous methodology used to determine who the best agents are in the UK and for the first time in its history, included a digital assessment.
The first stage of the process involves an analysis of property listings over a six-month period to establish which agencies outperform the competition in their patch based on criteria including Property Marketing and Results.A professional marketing agency was then commissioned to conduct a thorough assessment of agencies' websites looking at 36 individual factors relating to Marketing and Customer Service. A mystery shop was also carried out by a team of professional mystery shoppers.
This in-depth evaluation was the biggest of its kind in the industry and determined which agencies are listed in the Best Estate Agent Guide 2022 and shortlisted for an award at EA Masters.
Sarah Kemp added: "It has become evident that customers want to engage with agents anytime of the day and night, so it was surprising to see only 13% of businesses were utilising a web chat functionality. There is great opportunity for agents to improve their online profile and overall website offering, with several expert suppliers providing successful solutions in this space at the EA Masters expo including Moneypenny, PropertyStream, Starberry, Giraffe 360, Holofy Spaces, Reputation, Offr, Focal Agent, DCTR & Finch."
To find out if you are a Best Estate Agent Guide Award Winner 2022 and will be listed in the Best Estate Agent Guide click this link now. From here you can also purchase tickets for EA Masters at the early bird rate and save £100 per ticket, ends midnight 17th September 2021.
Here is the link to tickets: https://www.eamasters.co.uk/winners