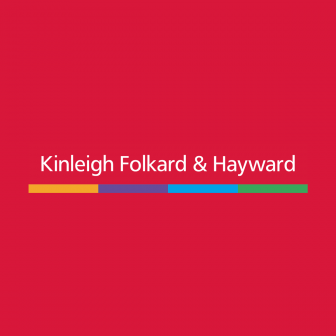 Kinleigh Folkard & Hayward (KFH), one of London's largest independent property groups, is helping its people manage the current cost of living with a one-off payment.
The property services group, which has more than 60 branches across London and 10 business divisions, awarded all full-time employees a discretionary payment of £750 in February. The generous gesture will cost the company £700,000.
Managing director Lee Watts announced the bonus at the company's annual awards evening.
Watts said: "My directors and I are very aware of the challenges people are facing in relation to the current cost of living situation.
"We have an incredible culture here at KFH and we know this is due to our people. We wanted to recognise their hard work and commitment, and we hope this payment will provide some assistance.
"I was extremely proud we were able to retain our workforce on their full salaries when the property market shut down during the pandemic, and I am proud we are in a position to support our people through another difficult period."