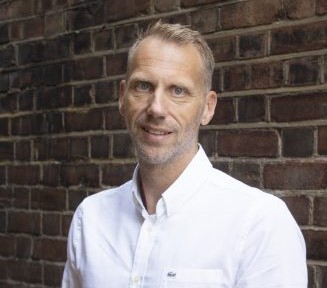 Gary Barker, a widely respected figure in the property industry, says that he plans to help epropservices "focus on technology solutions to the property sector" after joining the firm this week as a board member.
Rumours have swirled for several days that he was on the point of leaving his position as group chief technology officer at Connells.
Barker, formerly CEO of The Reapit Group, a property software provider of CRM and property management solutions, only joined Connells in February.
Barker has more than two decades experience in the property industry, having previously served in senior finance and IT roles at Countrywide.
Barker said: "Having successfully completed the first phase of IT integration between Connells and Countrywide in which I thoroughly enjoyed working with the excellent executive team and I am really proud of what was been achieved.
"I have now decided that I will focus my time working as an active board member across a few select companies to help them grow, innovate and succeed.
"I am therefore delighted to share that I will be re-joining the board of epropservices at this exciting time and hope that I can help the eprop team to continue their focus on technology solutions to the property sector."
Group CEO of epropservices, Jon Cooke, added: "We are very happy to have Gary back within the epropservices family as a board member. His expertise and vast experience will continue to help us focus on providing innovative technology services within the property sector."