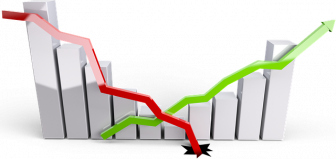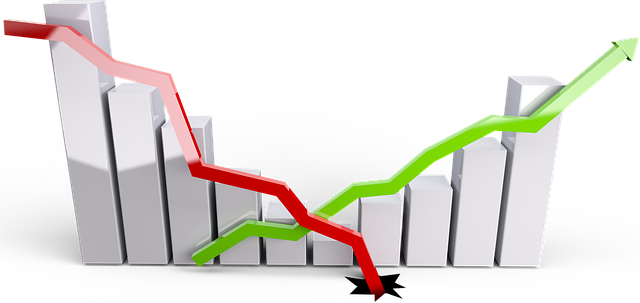 With homebuying activity slowly significantly, Barratt Developments said demand for new homes dropped by almost a third in the past year.
Net reservations for new homes dropped 32 per cent in the year to 30 June, the group said. Barratt reported a "significant deterioration" in demand and revealed reservations had slowed in recent months, when mortgage rates soared following successive interest rate rises by the Bank of England.
More than half the decline was the result of a 49% fall in demand from first-time buyers as they face higher borrowing costs and the winding down of the government's Help to Buy scheme, adding pressure on the property sector.
Chief executive David Thomas said the trading backdrop had become "more challenging" in recent months because of cost-of-living pressures, while the past financial year had been plagued by "economic and political uncertainty".
The housebuilder said it had completed 17,206 homes in 2023, down 4% year-on-year.
An improvement in home completions in spring last year was offset by falling demand for new homes.
Home completions fell 13% in the second half of the fiscal year, said Barratt, while reservations for new homes slowed by "more than normal seasonal trends" from mid-May to the end of June.
Reflecting on Barratt Developments' latest trading update, Julie Palmer, partner at Begbies Traynor, commented: "Barratt's numbers just underline the pain that rising interest rates are causing not just homebuyers, but construction companies and any businesses linked to the sector.
"The number of Barratt's new homes being reserved is down a third on the previous year, with an even bigger drop in first-time buyers as the end of Help to Buy made getting on the property ladder even more challenging. This is despite average selling prices easing below the levels seen in the same period a year ago.
"In response Barratt has slowed the rate it builds homes, something that might ease the pressure as cost inflation rose almost 10% during the year, making bricks, tiles and labour more expensive, though the company does expect this to decline.
"The UK's suffering a housing crisis with simply not enough new homes being built to meet demand. While that might be good news for housebuilders as it helps prop up prices, it's a blow to those who dream of owning their own home.
"With Barratt now forecasting it will build about 14,000 new homes in the coming year, down from 17,000 this year and 18,000 in 2022, the housing crisis isn't going to be solved any time soon, especially with interest rates unlikely to return to the ultra-low levels buyers had got used to for at least a generation – if ever."