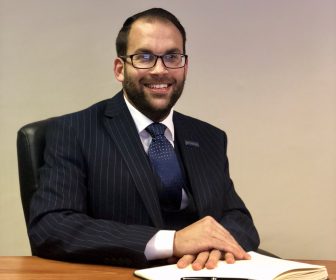 Hunters franchisees have joined forces to complete the acquisition of Hunters Medway.
The new business adds to their existing Hunters offices in Maidstone, Folkestone, Hythe, Tenterden and Ashford, building their presence in Kent.
The new franchise partners have acquired the well-established business from previous owner Richard Sherwin who is now looking for a new venture.
Franchise partner Andrew Barker has worked in the property business for 23 years and collectively the franchise partners bring with them 60 years' experience in the business.
Barker commented: "Acquiring the Hunters Medway office is a great opportunity for us to expand our sales presence and be the agent of choice in the area. We are off to a flying start as the office already has a strong portfolio of properties and we are recruiting new staff at present.
Meanwhile, franchise owner Chris Kelly has set up a new Hunters office in Cleadon, South Tyneside, adding to his office in nearby Sunderland which he has run for the last seven years.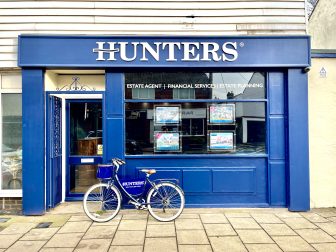 He commented: "We have been working hard over the last few months to refurbish the premises and we are delighted to now be up and running.
"We are located in the heart of Cleadon Village, on Front Street, which is exactly where we want to be. We want to build on our success in Sunderland and do more work in South Tyneside so we can expand our offering.
"We also want to add something to the local community and we have started a book swap club, which we have advertised on local Facebook groups and the money raised goes towards funding community projects. It's already proving very popular and helping to build relationships within the community."
Jayne Twiddle, national operations director at Hunters, said: "We are delighted that Chris has set up this new office in Cleadon, enabling the Hunters network to continue to expand through our market-leading franchise offer, whilst supporting those already in the network looking to grow their market share."
"The Property Franchise Group is a great resource for us, offering access to market-leading training and development opportunities and we look forward to a successful future."