Foxtons is struggling to regain lost market share and halt the underperformance versus its peer group due to the firm's current management's strategy, according to Catalist Partners, which has a 2% stake in the company.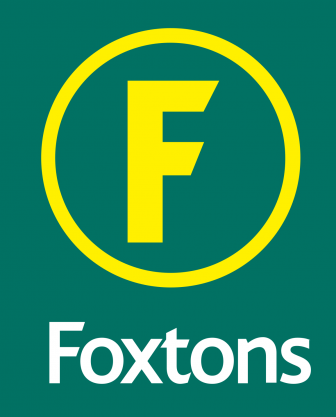 A spokesperson for Catalist told Property Industry Eye that they are trying to engage with Foxtons' management team, having written to the company twice this year – starting in February and on Tuesday last week, to try to get management to amend its strategy as they believe it is significant undervalued relative to the platform's potential.
Their main concern is that the management's current strategy is failing.
Catalist is among those that has criticised Foxtons' decision to award Nic Budden, its chief executive, a near £1m bonus despite the firm benefiting from almost £7m of government Covid support, including £4.4m from the furlough scheme
In a letter sent to Budden last Monday, Robin Paterson, the estate agency veteran who co-founded Catalist, said that benchmarking compensation to a FTSE 250 company was reasonable only if it was "matched" by financial performance.
He wants Foxtons to use social media to promote its "rockstar" brokers, open branches outside London to benefit from an exodus of people to the country and increase market share in sales and lettings of new developments, he said.
Paterson added that pay should be linked to revenue growth and earnings targets in areas that Catalist believes would increase earnings.