A French estate agent is recruiting in the UK, looking for experienced agents who want a change of lifestyle, scenery and weather.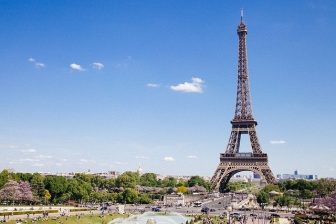 Sextant Properties, a member of the National Association of Estate Agents (NAEA), is looking for candidates that are passionate about France, the French property market, and "go above and beyond when it comes to customer satisfaction".
New employees will benefit from in-house training courses, which are currently being carried out online due to the pandemic. In addition, new agents are being accompanied by the experienced management team for up to six months.
A language course to improve or perfect applicants' knowledge of the French language is also being offered.
Matthieu Cany, director at Sextant, said: "Despite Brexit and despite the pandemic, our teams continue to register sales enquiries from British buyers and investors.
"To meet the demand and reflect our target audience, we are keen to establish relationships with English-speaking estate agents.
"Our goal is to have a total of 300 estate agents under the Sextant brand by the end of 2021 and cover 90% of France's regions."
Interested applicants can contact the recruitment team via cv@sextantproperties.com.