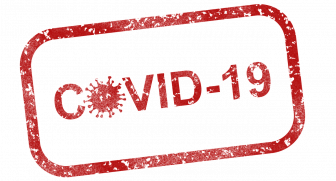 Ikea has become the latest company to announce that it is cutting sick pay for unvaccinated staff who need to self-isolate because of Covid exposure, but will estate agents join a growing list of firms changing their rules given the current staff shortages?
The retail giant, which employs about 10,000 people in the UK, accepts that it was an "emotive topic" but said its policy had to evolve with changing circumstances.
At Ikea unvaccinated workers who are required to isolate could now receive as little as £96.35 a week – the Statutory Sick Pay (SSP) minimum.
Ikea said in a statement: "Fully vaccinated co-workers or those with mitigating circumstances will receive full pay for self-isolations.
"Unvaccinated co-workers will be paid in line with our company absence policy for self-isolation, with close-contact isolation being paid at Statutory Sick Pay."
In England, people who are vaccinated with at least two doses need not self-isolate if they have been in close contact with someone infected with Covid. Unvaccinated people contacted through the government's test-and-trace system must still isolate by law.
EYE Poll: