Thousands of concerned agents are reluctantly going into the office today following the government's decision to keep the housing market open for business, a new poll shows.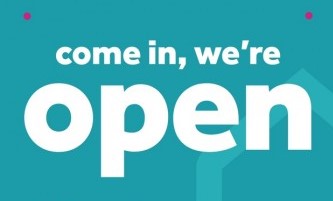 Almost 2,700 readers responded to a Property Industry Eye survey yesterday which sought to find out whether agents believed that estate agency branches should remain open in the event that tougher Covid-19 restrictions were introduced.
Some 68% of the readers who took part in the poll, which closed at 7pm yesterday, an hour before the PM made the new lockdown announcement, believe that, given the threat posed by the new variant of coronavirus, it is unsafe for the government to allow agents to open up.

The decision to keep estate agency branches open, which is a key difference between the upcoming lockdown and the first one of March 2020, is an issue that has divided the property industry, as illustrated by some of the comments posted on EYE over the past 24 hours.