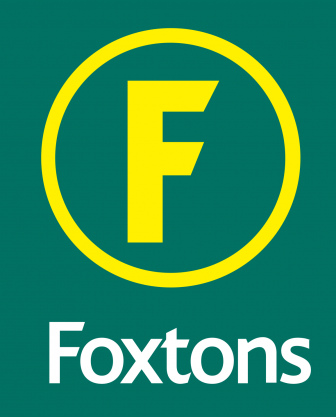 Foxtons has just announced the acquisition of Ludlow Thompson and subsidiary companies for a consideration of £10m, on a cash and debt free basis. The purchase will be funded through the group's existing cash resources and existing £20m revolving credit facility.
Ludlow Thompson is a well-established agency operating across seven branches in London, generating over 70% of total revenue from lettings. The business was founded 30 years ago and has developed a strong customer base.
Foxtons says the acquisition reflects continued progress against the group's lettings portfolio acquisition strategy, which is focused on growing non-cyclical and recurring revenue streams, and adds to the group's track record of identifying, acquiring, and integrating high quality lettings businesses.
The purchase will support future earnings growth as it is integrated into Foxtons scalable operating platform, enabling synergies to be unlocked and attractive returns on invested capital to be realised.
Foxtons is now a lettings focused business, with over 70% of Group revenue derived from Lettings, which is non-cyclical and recurring in nature, and decouples the group's earnings from the volatility of the sales market.
The acquisition of Ludlow Thompson further consolidates the group's position as one of London's largest letting agencies and is the second acquisition delivered in 2023, with £17.4m invested in 2023 and over 2,800 tenancies acquired.
Acquisition terms and financial impact
Ludlow Thompson's unaudited total revenue and profit before tax for the 12 months ended 31 December 2022 was £7.3m and £0.1m respectively. Gross assets as at 31 December 2022 were £5.5m.
Following the delivery of operating synergies, which include integrating Ludlow Thompson into the Foxtons branch network and scalable operating platform, Ludlow Thompson will deliver significantly higher levels of profitability from the £0.1m of profit before tax reported for the 12 months ended 31 December 2022.
Foxtons board of directors believe the acquisition will be accretive to the group's 2024 earnings and deliver an attractive return on capital in line with the Group's target return on capital for acquisitions of 20%. Exceptional one-off charges will be incurred in 2023 relating to the integration of Ludlow Thompson into the Foxtons branch network.
Total consideration for the acquisition, on a cash and debt free basis, is £10m. Of this total consideration, £1.5m is deferred for a period of 12 months subject to the business delivering against certain performance targets. The business is being bought from private individual shareholders.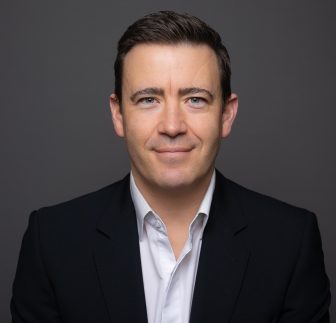 Guy Gittins, Foxtons CEO, said: "Having established a leading position in its local markets and a reputation for delivering the best results for customers, it is clearly a business which we believe is a perfect fit for Foxtons. I am very much looking forward to meeting the Ludlow Thompson team over the coming days and welcoming them into Foxtons.
"We are proudly London's largest lettings agent, with a proven track record of acquiring and integrating high quality businesses. Since inaugurating our lettings acquisition programme in 2020 we have grown our portfolio by over 40%, which now stands at over 28,200 tenancies. The acquisition reflects continued progress against our acquisition strategy and our focus on growing recurring lettings revenues, and further supports the delivery of our £25m to £30m operating profit ambition in the medium term."
Stephen Ludlow and David Thompson, Ludlow Thompson co-founders, commented: "Having founded the business 30 years ago, taking the decision to sell the business was a major milestone for us, our colleagues, and our clients. We have admired Foxtons for a long time and Foxtons was a natural fit for us, in fact, our processes, our culture and market positioning is based on the Foxtons model.
"As we retire from the business, we would like to thank all our customers for their long-term support along with our colleagues for many years of loyal service and look forward to seeing the new and exciting opportunities that ownership under Foxtons will bring."
Foxtons says property sales have plummeted by almost a quarter