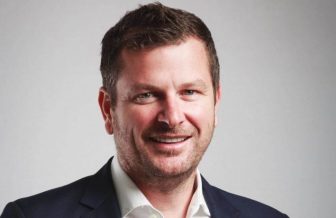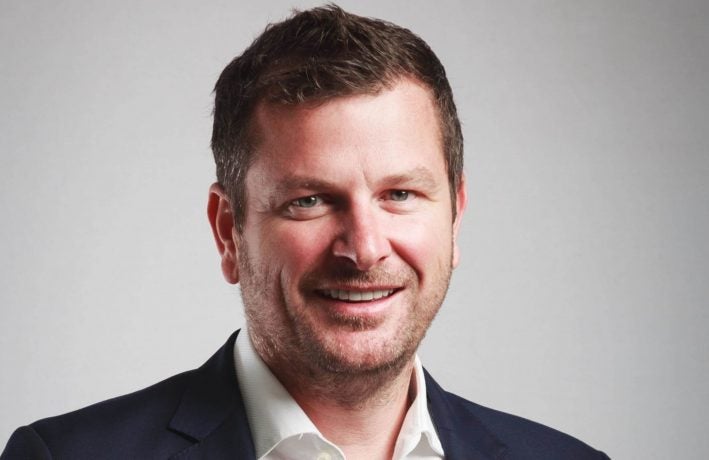 More than 20 staff members at Boomin face potential redundancies, after the business entered a consultation process with employees earlier today.
The firm's CEO, Michael Bruce, announced the news to partner agents a few hours ago, with the proposals impacting more than 20 roles across the business.
Boomin has provided EYE with a copy of the letter Bruce sent to partner agents today, which you can read below:
CONFIDENTIAL – PARTNER ANNOUNCEMENT 01.07.22
Hi,  
I would like to share some news about Boomin.  
Boomin is reducing the excess headcount which was necessary during our build and launch phase.  Whilst it is fair to say that we would have liked to have retained some people for longer we recognise that in this economic environment we need  to invest to deliver the innovation and high levels of customer service you rightly expect from us, whilst also accelerating our path to sustainable profitability.   
In view of the fact that these reductions are expected to impact over 20 of our people we will be entering a collective consultation process. We will do all we can to support those team members affected through the process. As agents you should experience no change to the quality of our service.
These efficiency improvements will enable us to redouble our focus and investment on advertising, marketing and, in turn, what we deliver for you;  creating more valuation opportunities and quality business for your brand.  
We remain incredibly focussed on changing the status quo, away from pure classifieds towards a platform that offers a better experience for home owners, searchers and outcomes for our agent partners.  We are excited about the future and have a pipeline of further innovations, which we plan to start announcing in the coming weeks.
As always, thank you for your support and we're here to answer any specific questions you might have, 
Best wishes,
Michael