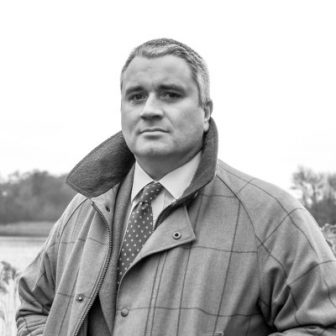 Patrick Paton, who previously held senior roles with Knight Frank and Smiths Gore before becoming a partner at Rettie Berwick, has joined forces with his wife, property marketing specialist Celia Paton, to set-up a new online estate agency.
Celia Paton previously headed up the marketing team at estate agent McEwan Fraser Legal.
She also launched a concierge company and a holiday home management firm.
Paton & Co will primarily cover the housing market in the Scottish Borders.
Patrick Paton told the press: "Instead of a shop window, we will provide enhanced online marketing, which makes perfect sense when 95% of home buyers start their house search online.
"A year ago, we might have been looking for office premises, but recent events have highlighted the possibilities of working from home and using technology more effectively to allow a better work-life balance.
"With two young sons, we know how important that is, which is why we understand clients who are searching for a particular lifestyle as much as a new house."