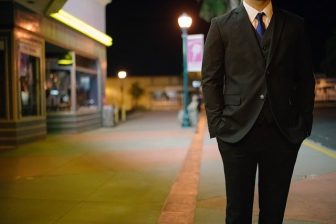 New polling by Ipsos shows that the British public trust estate agents to tell the truth less than bankers, local councillors and journalists.
Estate agents were trusted by only 28% of respondents, though still rated more trustworthy than government ministers, advertising executives, and politicians generally.
Politicians and Ministers, as well as estate agents, have seen a decrease in their level of public trust since 2021.
Estate agents ranked in the bottom four of the latest MORI Veracity Index, which is the longest running poll on trust in professions in Britain, having been asked consistently since 1983.
The 25th edition reveals a significant decrease in public trust in politicians, with trust falling to levels last seen after the expenses crisis of 2009. It also shows that nurses, engineers and doctors are the top three professions most trusted to tell the truth in Britain in 2022.