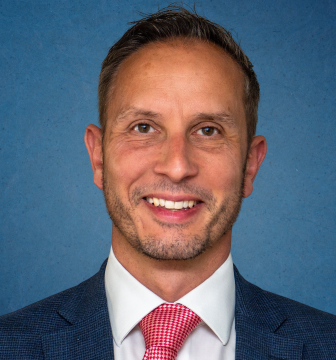 Westcoast Properties is to give all its members of staff, including sales and letting negotiators, two separate one-off 'cost of living' payments, one in October and one in January, to help them cope with the soaring living costs.
The estate agency, which has branches in Weston-Super-Mare, Burnham-on-Sea, Portishead, Nailsea and Patchway, North Bristol, said the award is being introduced to coincide with when we are all going to be receiving our increased quarterly utility bills.
Nicholas Webber, director, Westcoast Properties, informs EYE that every member of staff will receive a £700 bonus.
Agents will receive £350 in October, following by another £350 payment in January 2023.
Webber explained: "Like most agents, we have had a good year which has enabled us to build up some reserves and whilst we're expecting a slower market in the latter half of this year, it felt the right thing to do to support the teams that achieved the good results we've enjoyed.
"We know that everyone is going to feel the pinch in October and January when we receive our quarterly energy bills, so we wanted to be able to help relieve any worry and stress by offering this payment, hence why they will receive it in their October and January pay packs.
"We're a close company and everyone is important to us, so it seems only right that we support each other where we can."