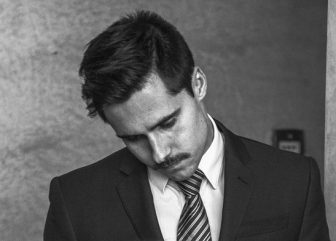 Estate agency is enduring a strange period, with many companies struggling to fill vacancies, while a number of existing employees are on the lookout for a new job, new research shows.
Some observers may expect the estate agency sector to be hard hit by the economic downturn, but fresh data shows that vacancies in the sector are increasing as many companies struggle to hold on to staff.
Rayner Personnel, a well-established estate agency recruitment firm, has crunched some numbers from a December survey of 5,000 UK workers by Reed, the employment data analyst, as well as some specific estate agency sector figures, and found that 47% of employees are considering changing their job in 2023. Moreover 50% say they 'hate their boss'.
Reed data says that there are currently 2,540 live property jobs available, including many agency positions, and 1,975 were posted in just the last 30 days.
Rayner Personnel reports that it has registered more estate agency jobs in the first two weeks of 2023 than in the entirety of November and December.
The recruitment specialist says that salaries are also on the rise, with companies prepared to pay more for top talent, illustrated by the fact that average salaries for estate agency branch managers and listers now exceeds £40,000.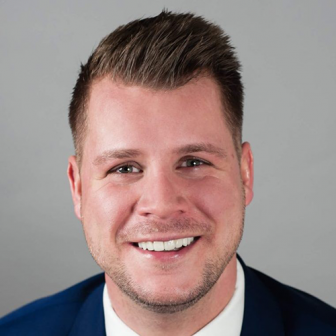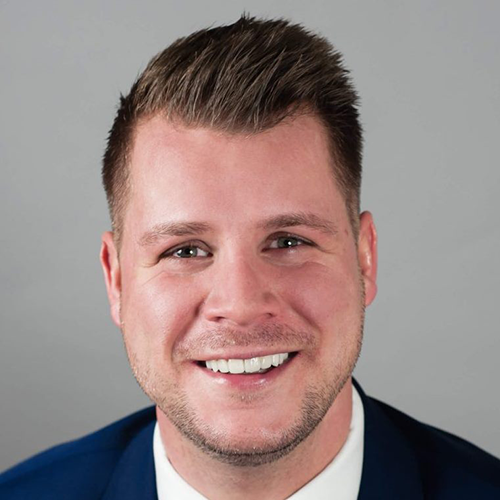 In 2022, there were 229 estate agency jobs advertised with salaries more than £100,000, and in excess of 1,100 at over £50,000.
The Reed Salary Survey also says that 26% of UK employees are unhappy with their salaries. Some 61% say that their pay has not risen with the cost of living of late.
Tellingly, 36% believe that they could be better paid elsewhere. Whilst 36% would also like a four-day week as a main incentive to move roles this year. The same number additionally favours a 'flexi-time' approach.
Josh Rayner, CEO of Rayner Personnel, said: "Some agents may stagger into the New Year with a rain-cloud over them fearing that the current market means poorer prospects for them now. However, the data shows that there are plenty of roles available throughout the industry for those willing to consider a move. Good companies are paying better money to attract top talent too – things are buoyant."