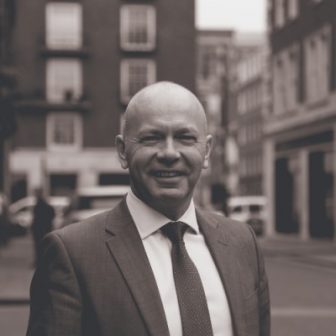 Delays with the return of property searches has been one key factor for sales taking longer to complete.
The conveyancing process, and searches have predominantly been held responsible for delays in recent years across the property transaction; owing to sheer volume of transactions, inconsistencies and lack of collaboration, but estate agents must take their share of blame for property transaction delays, according to the CEO of The Guild of Property Professionals, Iain McKenzie.
While McKenzie believes the conveyancing process is dated and needs to change, agents are not in his view entirely blameless and have their part to play to some degree.
He commented: "I believe that the process is too linear, and more than one aspect should be done at the same time by the conveyancer. However, agents should manage their clients' expectations and disappointment by clearing the runway and ensuring all the information they provide to the conveyancer is correct."
McKenzie points out that 60% of memorandums of sale are inaccurate, often because they do not have the right initials or names, while there are no chain details on them or upfront information.
"To help speed the process, agents could also look at instructing their conveyancer at the time of instruction. Moreover, agents should be explaining to their clients that they are client, and they must tell their lawyer what to do," he added. "It is important that agents have as much knowledge about the conveyancing process as possible, so that they can take control of their conveyancing chain themselves."
Improve conveyancing process by bringing it into estate agency, says Quirk