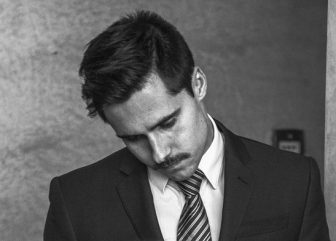 Estate agents could significantly increase their income by switching firms, according to a new report from recruitment specialists The Ambitious Group.
The research found that the vast majority of property professionals feel underpaid, with most existing employees on the lookout for a new job.
The Salary & Benefits Survey found 70% of respondents believe they are underpaid, and of those, 91% said they would consider moving jobs in the next 12 months.
Just 43% of property sector respondents said they felt valued in the workplace, with less than a quarter – 22% – saying that they felt 'highly valued', with almost all of these respondents in more senior positions within the industry.
Aside from more pay, most agents also seek greater benefits and perks, from greater holidays and car allowance to flexible working and private healthcare.
The report, which can be viewed here, also showed typical pay scales across the sector including for estate agents and offered an indication of how much those working in the sector can expect to receive when switching jobs.
Branch managers pay ranges from £25,000 to £38,000, which was a 14% increase for those moving jobs between January 2022 and May 2023, while Key account managers in estate agency are typically paid between £30,000 and £46,856 – up 32% when switching jobs.
The report also found that sales managers and negotiators have also seen their salary increase by around a quarter when finding a new role, while sales executives have swwn pay jump by 50%, from £22,507 to £35,000.
Robin Tossell, managing director of The Ambitious Group, said: "This report is packed full of valuable information for both Employers, who are able to use this to both retain their existing team and attract new people, and also to Employees, who can benchmark their salary and benefits against the industry."
"As an employer, it is easy to keep the blinkers on when it comes to benchmarking your own Salary and Benefits Packages.  This report helps you remove the blinkers and look at what your competitors are up to."