PropertyVine has entered the cryptocurrency market, announcing that vendors and landlords will now be able to pay for its service using Bitcoin and other virtual currencies.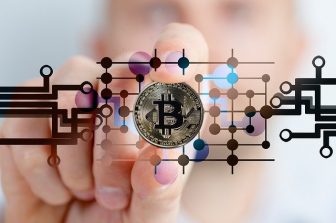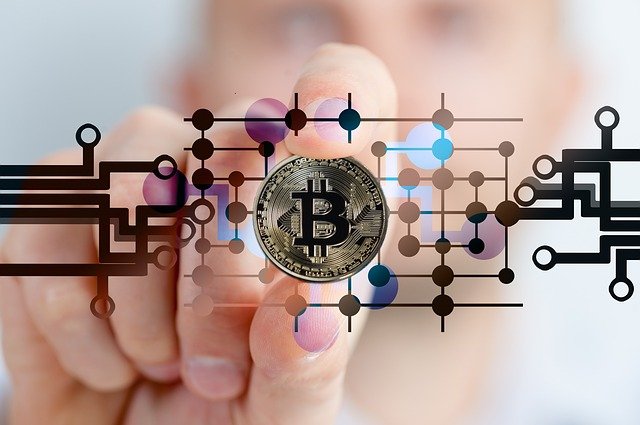 The company, which operates a network of self-employed estate and letting agents across Essex, joins the growing number of companies that have embraced digital tokens.
In 2015, RE/MAX London, the UK-based franchisee of RE/MAX Europe, became the first agency in this country to accept Bitcoin, Litecoin and Dogecoin as payment for property rentals after agreeing a partnership with processor GoCoin.
The decision enabled RE/MAX's London offices to accept the payment method, a move the franchise said would benefit both itself and its tenants. But other agencies have not followed the franchise's lead in terms of new payments technology. But that could soon be about to change.
Earlier this week, electric automaker Tesla revealed a $1.5bn (£1.09bn) investment and said it would soon begin accepting the token as payment for its cars and other products.
Bitcoin has jumped more than 10% to a record high following the announcement.
Only last week, Tesla chief executive Elon Musk gave a boost to the electronic currency's price by adding a "#bitcoin" tag to his Twitter profile page.
"Cryptocurrency is definitely becoming a new currency that is here to stay," said Cherry DeSilva of PropertyVine. "With Elon Musk recently investing a $1.5bn in Bitcoin and announced Tesla will be accepting Bitcoin as payment for its electric cars, we thought it was time to jump on board."
The charge in cryptocurrency would be proportionate to current value.
DeSilva explained: "If our fee was £1,000, we would convert that into Bitcoin at the current rate and that is what we would charge."
The agent added: "We are always forward thinking and have always been at the forefront of technology.
"We now accept Bitcoin as payment should a vendor or landlord choose to pay in that format."