An estate agency in Chelmsford has donated £250 to help the vital work a local charity which supports the homeless and vulnerable is doing.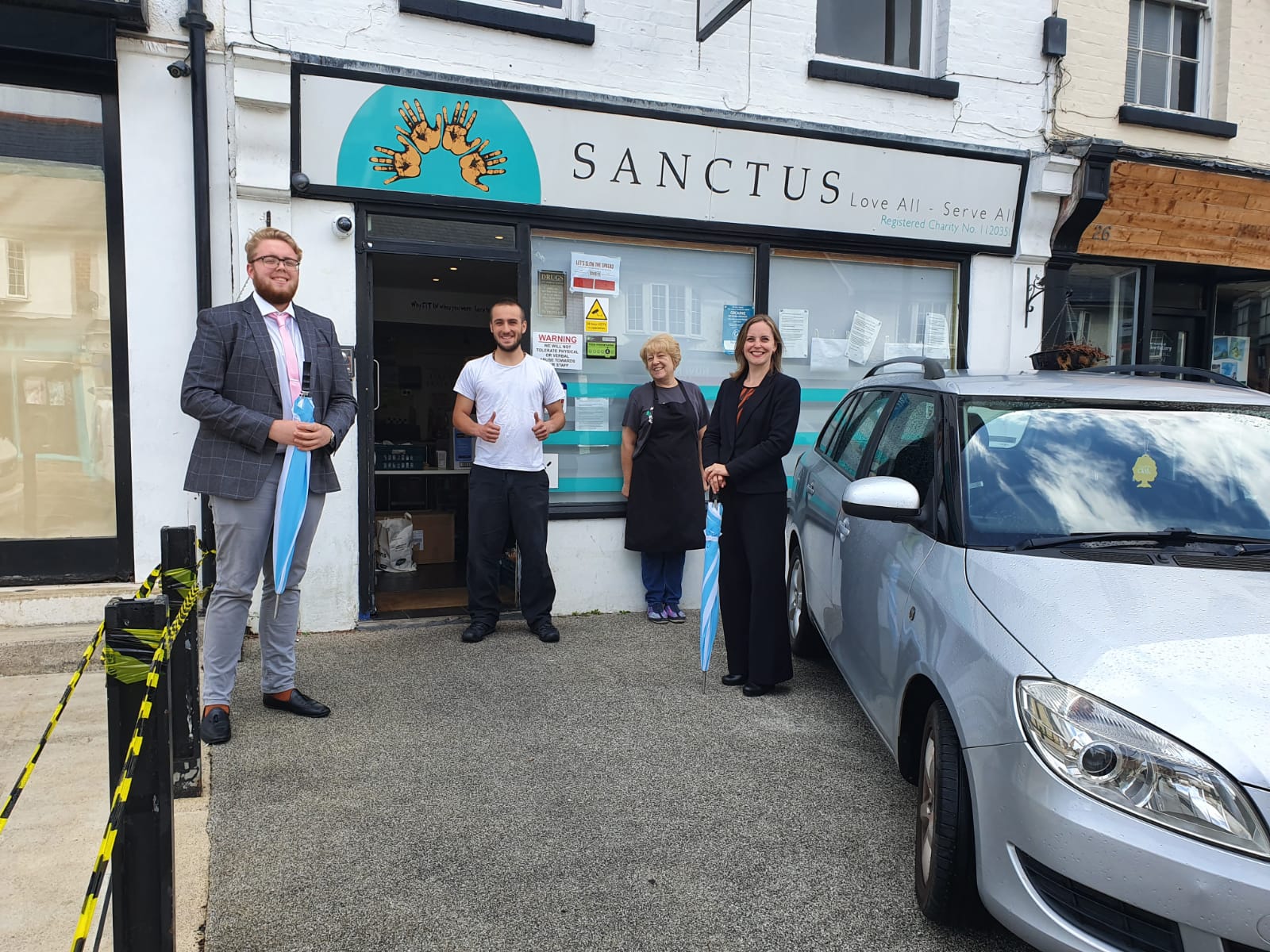 Martin & Co, based in Duke Street, gave the money to Sanctus which provides a range of services to people who are homeless, vulnerable, or unable to provide for themselves.
These services include free food and drink, counselling and helping people to return to work, as well as improving their literacy skills.
In 2019 Sanctus served over 18,300 meals and gave over 1,100 free counselling, advice and advocacy sessions to support life changes and improvement.
Estate agency owner, Steve Frost, said:
"It's been a tough time for everyone but especially the local charity sector and homeless and vulnerable members of our community.
"The work that the people at Sanctus do is incredibly important and positively life-changing for those who benefit from it.
"We're proud to be able to help them in a small way."
 Sanctus Administrator, Harriet Vader, said:
"Martin & Co's donation at this time was amazing and it will certainly make a difference to our service users who are coming to the daily soup kitchen.
"We are now offering a free take-away hot meal and drinks at lunch time and a take-away evening meal and water as well as other food.
"We really appreciate their kind donation at this tough time."