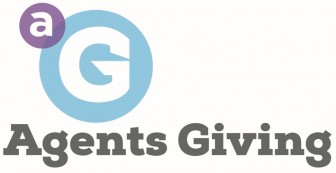 Agents Giving, the charity organisation dedicated to supporting charitable causes in the property industry, has announced that entries for the Fundraising Champions of the Year Awards 2023 are now open. 
The awards aim to recognise individuals who have carried out extraordinary acts of goodwill and undertaken fundraising challenges for charitable causes in their local communities.
Participants have the opportunity to either enter themselves or nominate someone they know who has made a remarkable contribution to charity work. Entries can be submitted through the Agents Giving website.
David Newnes, chairman of Agents Giving, said: "We have seen so many wonderful fundraising events, challenges and good deeds taking place by agents and suppliers which once again highlights that there are so many of them doing some fantastic work for good causes."
Those interested in participating or nominating have until 30 May 30 to submit their award entries. 
The winners will be announced at the Agents Giving Charity Ball at Epsom Downs Racecourse, Surrey, on Friday 14 July. The evening will also feature the return of the Agents Strictly Dancing Competition.