Dominic Grace joins Joseph Homes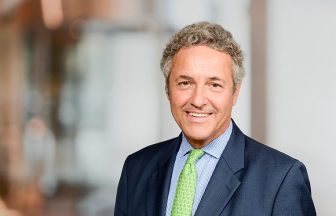 Dominic Grace, who left his job as head of London residential development at Savills at the end of June, after almost four decades in the role, has joined the strategic board of housebuilder Joseph Homes.
"I've known about Joseph Homes for over a decade and I've always been extremely impressed by the founding principles, vision and passion to do things differently," he told the press.
Grace previously described his 37 years at Savills as "the most phenomenal ride".
"I loved every minute of it", he said. "I've witnessed Savills' meteoric rise from being a relatively humble, middle-ranging, UK-only business with very little commercial presence into the amazing business that it is today. And that's been fantastic."
Grace has also set-up his own consultancy.
IMLA elects new management committee for 2022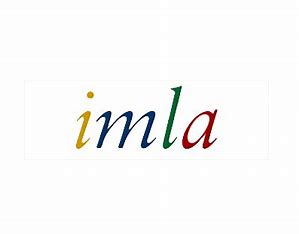 The Intermediary Mortgage Lenders Association (IMLA) has elected its new management committee for 2022, consisting of five elected directors and four co-opted Directors.
Jeremy Duncombe, Accord Mortgages, has been elected as chair, having stepped up from vice chair earlier this year after Louisa Sedgwick stood down. Kevin Purvey, Coventry Building Society, has been elected as vice chair.
The remaining directors are Richard Beardshaw, HSBC, who has previously served as co-opted director from 2019-2021, previous IMLA chair, Louisa Sedgwick, Hampshire Trust Bank, and Tracy Simpson, Cambridge Building Society, who joins the committee for the first time.
The four co-opted directors are Andy Dean, Nationwide, Craig McKinlay, Kensington Mortgages, Adrian Moloney, One Savings Bank, and Steve Seal, Bluestone Mortgages. Both Craig McKinlay and Steve Seal are joining the management committee for the first time.
Kate Davies, executive director, IMLA, commented: "This is IMLA's largest management committee to date and I would like to congratulate all those who have been elected, especially Jeremy, who has done a great job as Chair after stepping in on an interim basis in March 2021.
"IMLA now consists of 46 Full and 13 Associate members, and the new committee is looking forward to raising our profile, representing the sector and delivering benefits for all our members in 2022. It's good to see a more diverse Committee for 2022, with Louisa and Tracy on board, and the mix of new and experienced members should give us an excellent base on which to build in the coming year."
Audley Group appoints Matthew Nicholson as its new planning director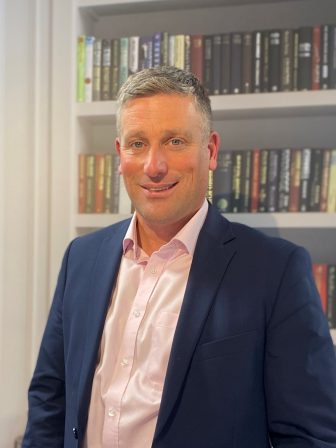 Audley Group, a major provider of retirement villages, has appointed of Matthew Nicholson as its new planning director.
With over 20 years of experience in planning and development, Nicholson joins Audley from his previous role as Head of Planning at Intu Shopping Centres, and prior to that, head of planning at J Sainsbury.
As planning director, Nicholson will be leading the growth of Audley Group, supporting the development of its retirement villages across the UK.
He said: "Good planning is essential to create fantastic places to live, and improvements and reform to our planning system are required to ensure that new homes of all types can be delivered without delay. Integrated retirement communities have an important part to play in housing delivery and this should be considered by local authorities when planning for their future housing needs".
Nick Sanderson, Audley Group, commented: "Matthew has extensive experience, particularly in urban regeneration, which will be incredibly valuable for the planning teams. We'll be welcoming Matthew ahead of an ambitious 2022 for planning and growth."