Aston Chase appoint Arron Bart as new lettings director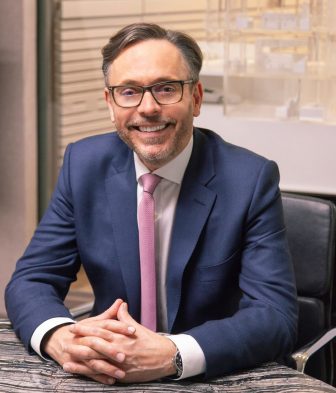 Aston Chase in London has appointed Arron Bart as lettings director to head up the agency's lettings department.
Bart was formerly regional director of Lettings for Savills in north London. Having joined the company in 2008 he spent 12 years with the firm.
Based at the Savills office in Hampstead, Bart was also appointed to the sales and lettings executive boards at the company. Previously, he worked for Anscome & Ringland and Winkworth in St John's Wood.
On Park Road in Regent's Park, where Aston Chase has its London hub headquarters, the agency has recently acquired the adjoining offices from Redac Strattons which will be refurbished and interior designed to serve as a new dedicated Aston Chase lettings office.
In addition to helping launch the new lettings office Bart will oversee the existing lettings operation and be responsible for recruiting several new team members.
Bart said: "The unique selling point of the Aston Chase lettings department is that every part of the lettings process happens in once place providing our landlords and tenants alike with a streamlined and customer focused solution to the lettings process."
He added: "With 27 years working in the North West London property market I have developed some outstanding relationships and a great network of contacts which I look forward to harnessing at Aston Chase.
"Co-founders Mark Pollack and Richard Bernstone share my core values of going above-and-beyond for our clients and we collectively have a desire to establish Aston Chase as the number one letting agent in North West London across all price levels to emulate the phenomenal success of the firms sales operation."
Pollack commented: "We are delighted to have secured the appointment of Arron Bart as our new Lettings Director. We look forward to Arron overseeing our next phase of growth in the lettings sector and I have no doubt that his past board level expertise will help us to achieve our objectives."
He added: "Having recently secured the services of senior London property expert Craig Draper from Knight Frank, this most recent appointment of Savills former head of lettings in North London is further evidence of Aston Chase developing a team of highly experienced senior directors in order to future proof the continued growth of the business and to provide our clients with the very best advice and customer service."
epropservices appoints new COO and CKO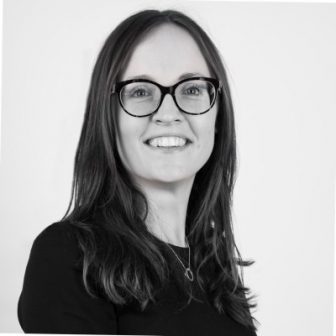 epropservices has promoted Phillipa Legg to chief operating officer, while Lucie Heanley is the firm's new chief knowledge officer. 
Legg will focus the organisation on optimal execution of operational and strategic plans, while Heanley will oversee knowledge management at epropservices.
Legg said: "I am thrilled about this next chapter in my career and honoured to be taking on the role of chief operating officer for epropservices at such an exciting time.
"It is a great opportunity, and I am looking forward to working with the senior management team to help make epropservices stronger and more flexible, whilst identifying and making the most of new opportunities."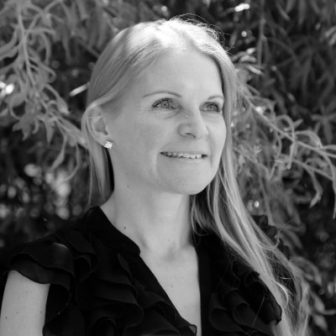 Setting and driving the epropservices vision and operational strategy in conjunction with the senior management team, Legg's role involves managing data, shaping the culture, gaining maximum value from operational investments, and designing and building cross-functional capabilities to maintain epropservices' competitive position.
Legg added: "It is my ambition to provide the industry with an integrated platform to collect, unify and connect customers' data. The platform will deliver resources to enable the agent to generate leads, nurture the customer journey and grow revenue; in a way that allows the agent to create their own rules to make the resources, products and services work for them." 
Sharing knowledge and building relationships across a fast-growing business is key to delivering continually evolving business objectives and the transition for Lucie Heanley as the new chief knowledge officer at epropservices will serve part of its ongoing strategy.
Heanley commented: "Bringing strategic focus, ownership and overall knowledge cultivation is paramount to deliver value to our customers.
"Knowledge is overlooked as a key strategic asset within organisations, and I'll be identifying knowledge gaps that need to be filled in order to drive operational excellence, leadership, product and process design and innovation." Heanley continues, "I'm excited to work alongside Phillipa to foster creativity and innovation, leading to new products, services and radical improvements in existing products and services." 
The developments of leadership roles at epropservices comes on the heels of the recent acquisition of Starberry and The Property Jungle.