Deborah Moriarty joins Richard Winter
Deborah Moriarty, who has previously worked for Savills, Hamptons and Foxtons, has joined Surrey buying agent, Richard Winter Surrey Property Search, where she is responsible for helping clients find and purchase homes in Walton-on-Thames, Wentworth and Weybridge.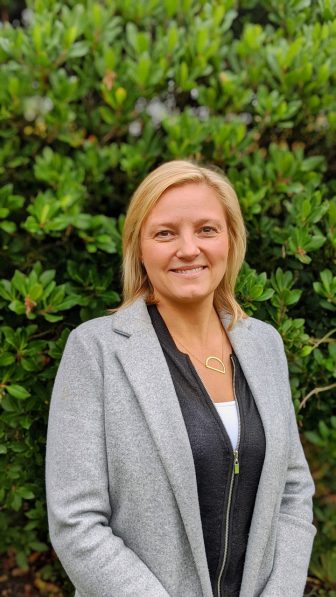 She brings a wealth of local knowledge and a a good track record of top end sales across both the London and Surrey property markets. Her career accolades include heading up three Hamptons offices in Richmond, Kew and St Margarets, before becoming a director at Savills in Weybridge, where she solely concentrated on selling £2m-plus homes in and around the private estates of Ashley Park, Burwood Park and St George's Hill.
Moriarty will be working very closely with Richard Winter, who set up the new buying agency business in September 2020, as well as Lucy Jones who is an office manager at the company.
Moriarty commented: "I am delighted to be working with Richard and Lucy again. I enjoyed many successful years working with them. Richard's industry knowledge and local network is formidable, so it is really exciting to see decades of hard work and great service translate into word-of-mouth referrals and repeat business. This opportunity also offers me a fantastic work life balance – something which has become even more important due to the pandemic."
SLC Property names Rob Smart as new managing director
SLC Property has announced the appointment of Rob Smart as its new managing director.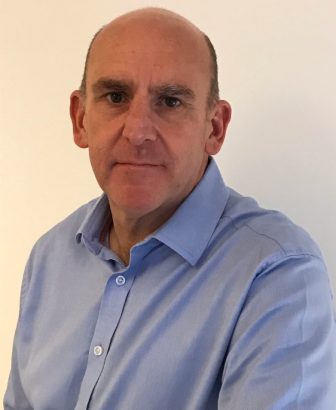 Smart, who has previously held director positions at Turner & Townsend and Cambridge Assessment, which is part of the University of Cambridge, joined the land and planning services specialists this week.
Part of the SLC group of companies, SLC Property was set up specifically to help organisations who are delivering projects on or near the railway.
Smart, said: "The business already has a great track record in rail and there are enormous opportunities in the short and long term, especially around third-party funding of rail-related projects.  I'm excited to be joining the business to lead it through its next stage of growth."
Ian Walters, MD of SLC Rail and the previous interim managing director at SLC Property, said: "His [Rob Smart's] vision and experience across a range of sectors – both as a consultant and client-side – will help take the company forward in its next chapter of growth."
Jess Simpson Property Search expands
Jo Henry and Annabel Elliott have joined Jess Simpson Property Search in order to meet the demand for buying advice in the prime country house market in the Cotswolds, West Country and surrounding areas.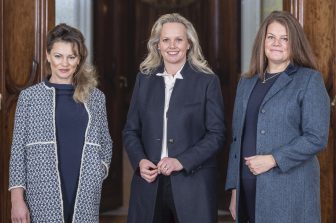 Henry has a strong track record with over 15 years' experience of buying property across both the London and prime country markets. She also spent a number of years working in the estate management sector on a large, diversified estate. She lives and operates from Somerset and covers the increasingly popular areas of Somerset, Wiltshire and Dorset, as well as the fashionable cities of Bristol and Bath.
Following a successful career in sales and business development, Elliott created a property renovations company to buy, renovate, sell and lease properties in the Cotswolds. she has built an extensive network of contacts to not only help find property both on and off the market, but to create a virtual team to support the client from the first meeting to moving in.
Founder and managing director, Jess Simpson, commented: "The pandemic has seen a flight to the countryside, and with it, the need for expert property buying advice and guidance. There has always been a natural transition from London to the countryside, particularly as people start to have families, but this has been heightened by the pandemic. I was keen to be able to enhance our buying offering to meet this demand, so it's great to have both Jo and Annabel on board."