haart appoints new Director for South England and Wales
haart has recruited Tom Greenacre from Purplebricks as its latest Estate Agency Director.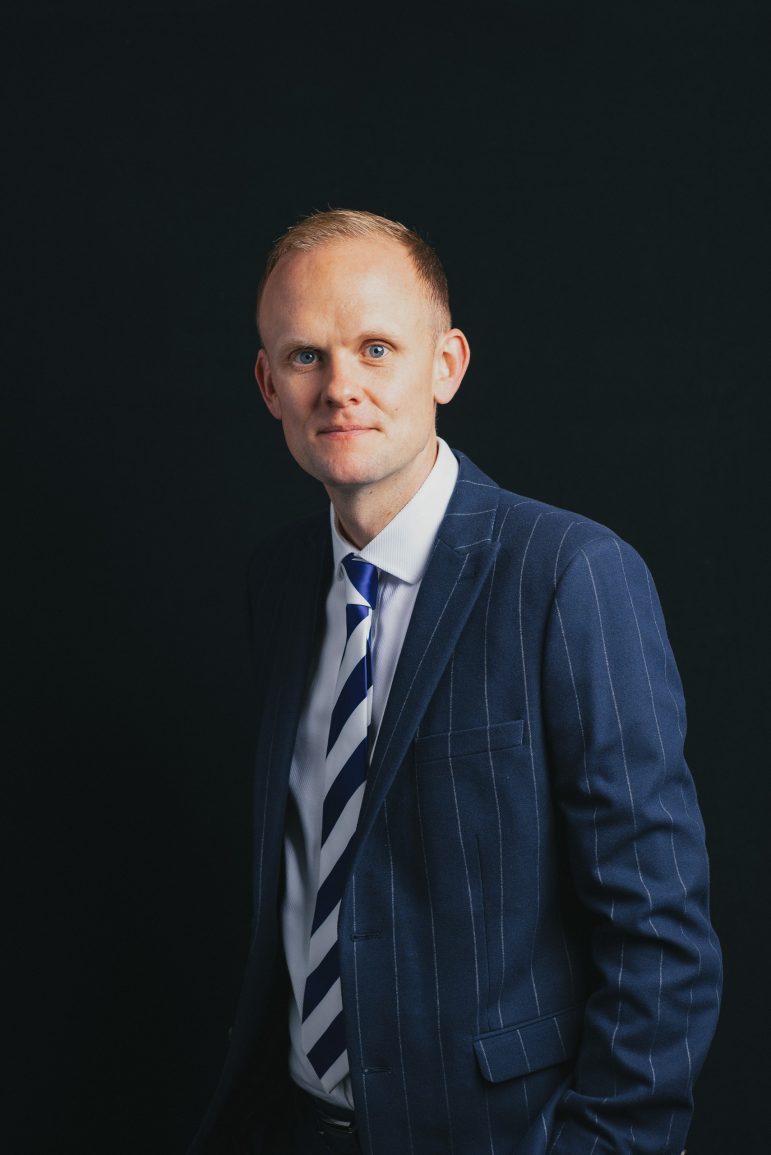 Greenacre, 35, has worked in estate agency for 15 years, including six years at Spicerhaart previously and most recently as Divisional Sales Director with Purplebricks. He'll now be heading the South England and Wales region for haart. He  lives in Devon with his wife and children and when he's not working he's a keen cyclist.
Sprift selected for Raise Programme
Since its launch in 2016, Sprift has worked to change market behaviours through improved UK property data – helping to reduce transaction fall-through rates. To date, there are over 28 million properties stored on the Sprift platform. The company has produced nearly 500,000 reports for clients. It has now been chosen for PwC's Raise Programme.
The objective of the Raise programme is to make the fundraising process for entrepreneurs and investors as efficient as possible, and to minimise the high levels of disruption typically associated with a fundraise for the management team. This culminates in PwC holding an investor day with 60 warm institutional investors to help propel the selected businesses forwards.
Matt Gilpin, CEO at Sprift, said: "We are thrilled to have been selected to be part of such an impressive programme, and to have made the cut and belong to the top 0.5% of applicants selected. It is excellent to be aligned with a prestigious brand such as PwC, and we are excited about the potential opportunities that lie ahead."
Zoopla named ninth most desirable employer brand in London
Zoopla,has been named the ninth most desirable employer brand in London in Hired's Annual Brand Health Survey, a poll of 4,100 tech job hunters.
The Hired Brand Health Survey highlights the companies tech professionals most want to work for. Each of the respondents is asked to give a comprehensive insight into what they want in their next career opportunity, the industry leaders and local employers that catch their eyes, and the factors that influence their decision to take a new role.
Commenting on the results Dave Wascha, Zoopla's Chief Product & Technology Officer, said: "We are working hard to meet our goal of revolutionising the property industry so we're thrilled to have placed so highly in such a prestigious list. It's increasingly clear that Zoopla is fast becoming an employer of choice for experts in technology, software and engineering, design and data who are looking for an exciting brand that can match their ambitions.
"Despite making great strides, the exciting thing is we still have plenty of challenging work ahead of us. This is why we're looking for the best and brightest and have hired leaders from some of Europe's most innovative companies to join us for a once-in-a-career opportunity to reinvent the way people buy, rent and sell property."
Over the last year Zoopla has made a series of announcements about ambitious expansion plans in its Product & Technology teams as it seeks to develop an industry-leading platform for agents and homemovers. The company also announced in February that it had launched its first apprenticeship in Software Engineering, in conjunction with the Tech She Can Charter, with ten roles available. 70% of the roles were awarded to female candidates.