Cavendish gears up for leasehold reform with boost to enfranchisement team
Cavendish Legal Group, which was recently acquired by O'Neill Patient, is now targeting an increase in its leasehold work, building on the technology that drives ONP's systems.
The Law Commission's proposals would significantly improve the current system for leaseholders,  making it possible for homebuyers to extend their lease immediately after purchase by abolishing the current two-year waiting period.
The Law Commission has also proposed enabling leaseholders to extend their leases by up to 990 years, rather than the previous 90 years for flats and 50 years for houses.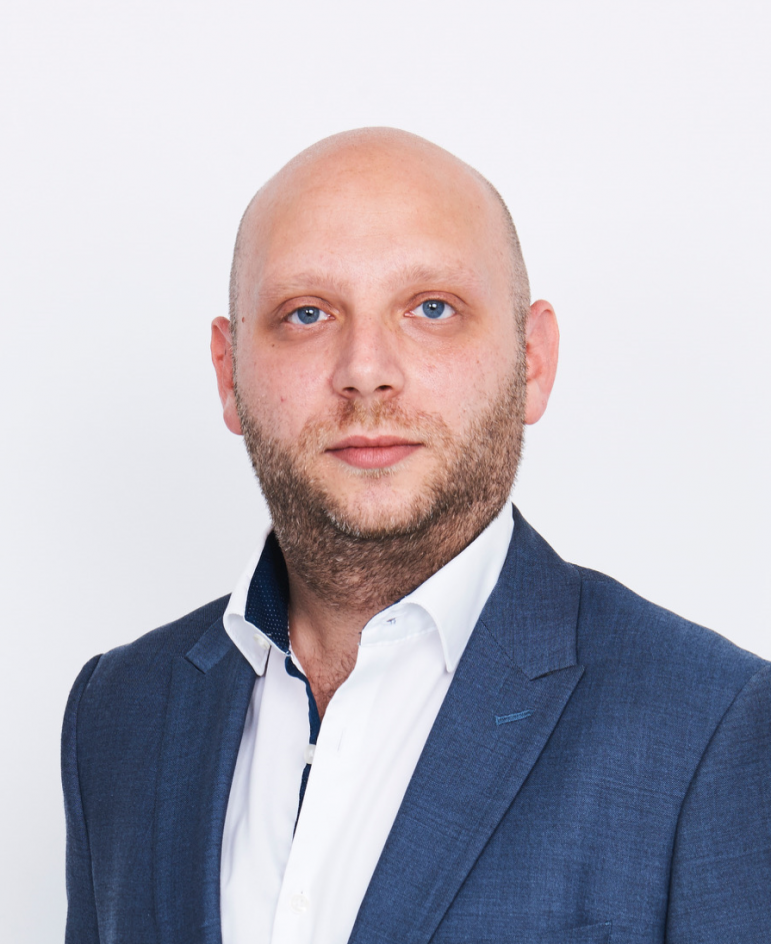 Jonathan Frankel, a partner at Cavendish Legal Group said:
"If these proposals are adopted by government, I would expect to see huge demand from leaseholders to extend their leases, or taking advantage of the enfranchisement route to buy out the freehold altogether.
Adam Forshaw, managing director of O'Neill Patient, added:
"The end of the waiting time for enfranchisement presents a real opportunity for homebuyers to move seamlessly from buying their home to an immediate extension of the lease.
"As a tech-driven firm, we are well-placed to make this journey as smooth as possible, and provide them with the end-to-end customer experience they expect."
teclet and LettsPay become strategic client accounting partners
Automated lettings and management platform, teclet, has announced a strategic partnership with LettsPay, the client accounting platform.
Garrett Foxon, Managing Director of LettsPay said:
"We are delighted to announce our strategic partnership with teclet and to be able to, for the first time in the lettings industry, create a true end to end solution in a fully compliant and automated set up.
"This will be a genuine game-changer for letting agents, property managers and accounts teams as well as providing landlords and tenants with quicker, safer and more transparent processing."