Sheldon Bosley Knight adds to its portfolio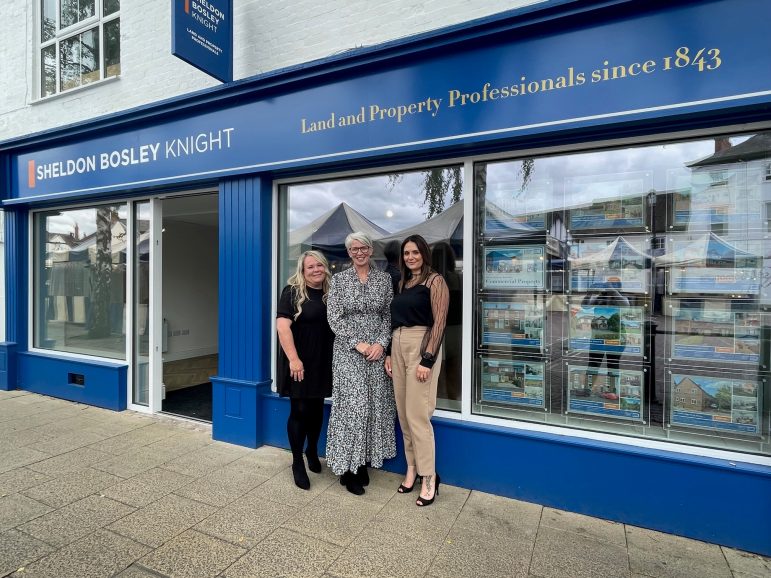 Midlands-based land and property company Sheldon Bosley Knight (SBK) has acquired its fourth business in 2023. Hereford-based Fair2Landlords Limited (F2L) joins SBK adding over 600 properties to SBK's portfolio.
SBK custodian, Mike Cleary said: "This is a break from the norm for SBK but not an opportunity we could pass up.
"Our intention is to open a new office in Solihull where we see plenty of potential for growth whilst servicing the acquired client bank. Where appropriate an existing SBK local office will look after the tenants and landlords."
F2L's Adam Teper said: "We congratulate SBK on the purchase of F2L. SBK has similar values to F2L and we feel sure they will continue to help the company grow.
Fine & Country increases brand coverage in Scotland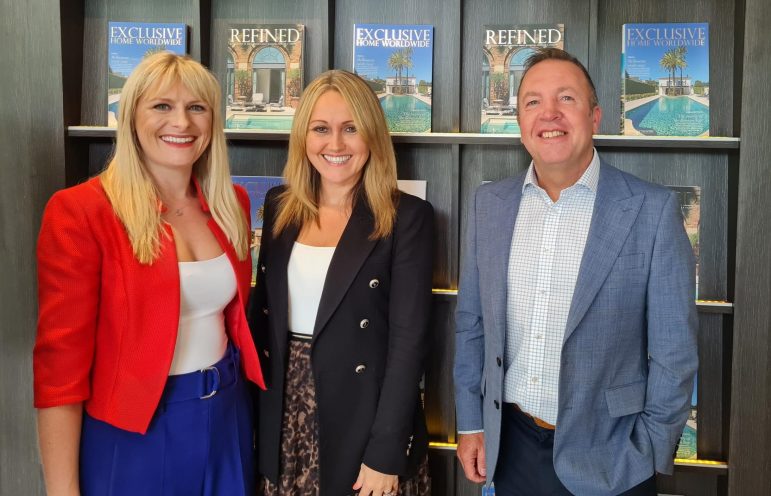 Following the successful merger of the South Scotland and North Cumbria branches of Fine & Country, the estate agency has added a further office to the brand's Scottish network. Opening its doors last month at 5-9 Edinburgh Road, Bathgate, West Lothian, directors Gillian Greenwell and Craig Turpie have their sights set on establishing and growing the Fine & Country brand across Edinburgh and The Lothians.
Nicky Stevenson, Managing Director of Fine & Country (pictured with Craig and Gillian) commented on the new license in Scotland, saying: "We are very pleased to welcome Gillian and Craig into our global network and feel that their existing offering is a perfect match for our brand."
Noah Pearlman joins Harding Green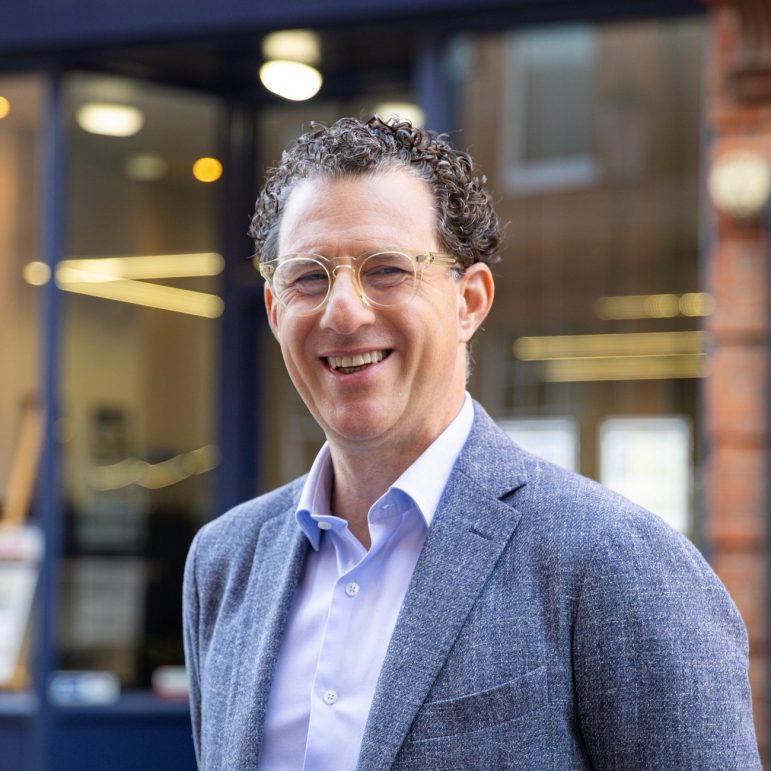 Noah Pearlman has joined Harding Green as a self-employed Broker and will operate from their St Johns Wood office.
With over 17 years of experience working with some of London's most respected boutique estate agencies, Pearlman has advised clients on homes across the capital from Notting Hill to Muswell Hill, and more recently, helping people to buy and sell in the Hampstead, Highgate and surrounding villages.
Minors & Brady expands

An East Anglian estate agency has diversified their income streams and acquired a 50% stake in Norfolk Mortgages, a local firm offering mortgage services for residential, buy-to-let and protection.
The agency was founded in 2015 and has 5 branches with 65 full-time staff.
Jamie Minors commented: "This move into mortgages means we have taken on 5 staff members, and we're looking to create a further 4 jobs at Norfolk Mortgages, with 3 further employed brokers and one administration support.
"We see further growth over the next few years, as many estate agents look to retire or are not able to handle the storm, for us it's a fantastic opportunity for profitability and market share."
New Assistant Sales Manager at Exeter agency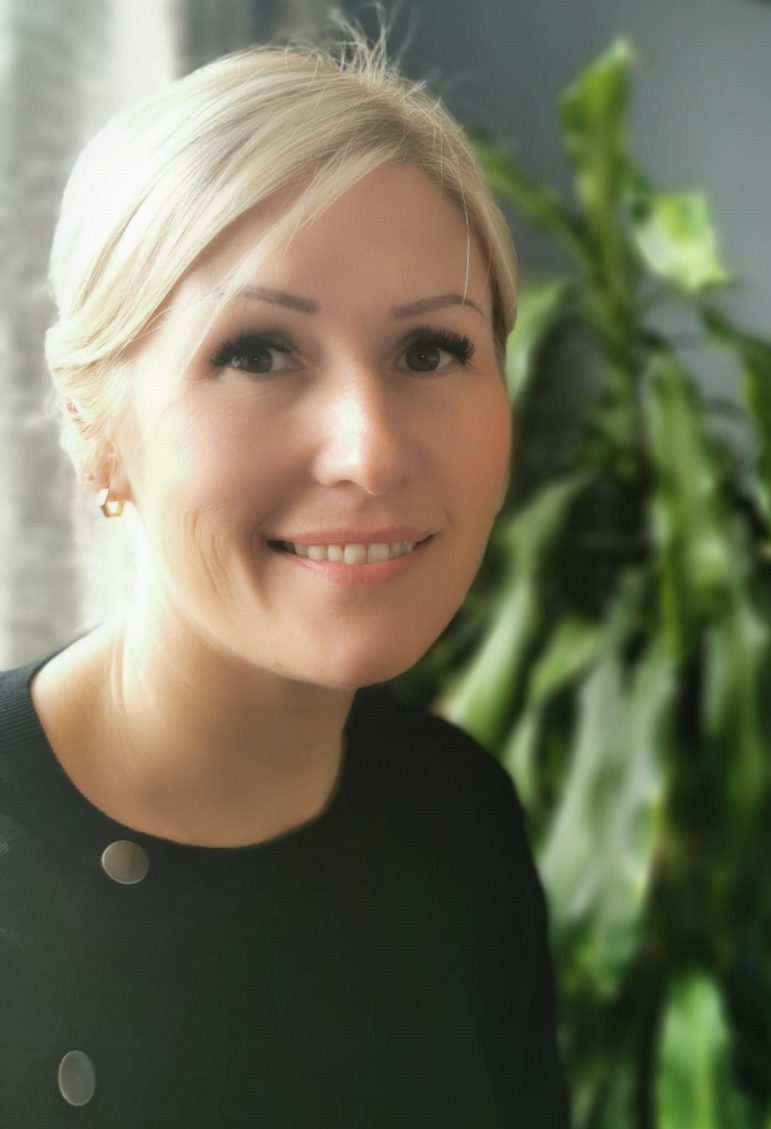 Robert Williams, the Experts in Property estate and lettings agency in Exeter, has welcomed Gemma Westle as its Assistant Sales Manager.
Gemma began her career in the property industry working for an award-winning, independent London-based estate agency in 2006. She also has 13 years' experience in B2B fleet sales, which, although not property-related, helped shape and develop her communication skills, strength, resilience, and determination.
Gemma said: "Independent agency and a particular focus on customer service is extremely important to me."
Graham Coton, Associate Director, said: "Gemma is a genuinely lovely person with a true penchant for all property related matters and we're confident that she'll prove to be a real asset – to the business, to the team and to our clients."
Another acquisition for Chan Khangura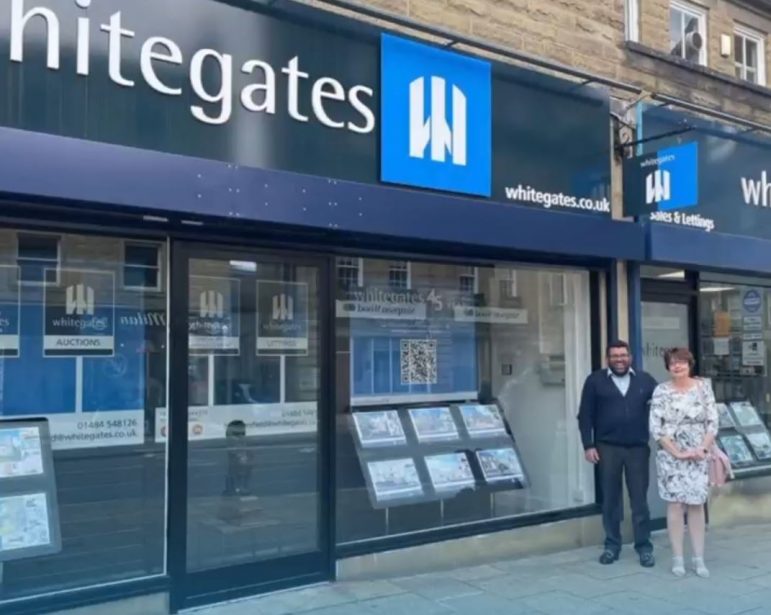 The TPFG Whitegates franchise owned by Chan Khangura has purchased the business of CMK Lettings, formerly Chainmakers, in Huddersfield.
The previous owner of CMK, Britta Atkinson, stays on as a negotiator at the firm.
Khangura, who operates Whitegates in Huddersfield, Brighouse and Holmfirth, and also owns Whitworths Managing Agents, Let Two, Easy Lettings Northwest and Linden Lettings, said:
"If you would have told me 11 years ago we would grow from just over 200 properties managed to over 1200 I think even I would not have believed you!"