Apropos hires new head of customer experience
Apropos by DJ Alexander has appointed Richard Tierney as the company's new head of customer experience.
Tierney, who has over 20 years of experience in customer service, most recently served in senior roles at Heathrow Airport.
For the last two years Tierney's role at Heathrow was as the future airport operations senior lead tasked with implementing the 'future Heathrow operating' model by setting the vision and strategy for passengers using customer foresight and insight to put them at the heart of the project.
Tierney was responsible for engaging with numerous government agencies regarding the expansion of Heathrow's third runway and set the long-term strategy for the connectivity for customers transferring through Heathrow to 2050 and the processing of approximately 42m passengers.
He said: "My experience of developing policies which focus on customer service will be integral in my work at apropos which aims to set a new standard in the market.
"I believe that this is a fantastic time to be working in a sector which has become so much more important in people's lives. Ensuring someone lives in a home they like has become much more important since the pandemic and apropos is a firm which has the best customer care and service for its landlords and tenants at its centre."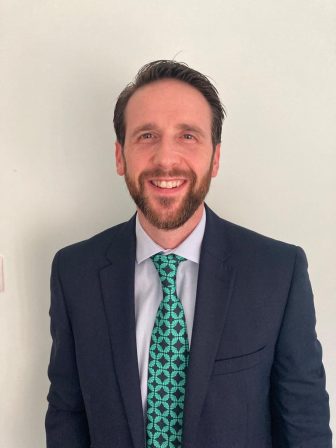 Tierney's appointment will help take the service that apropos provides to the "next level", according to David Alexander, joint chief executive officer of apropos.
He commented: "As our firm grows, we need to ensure that all of our customers experience a seamless, smooth service which exceeds their needs and delivers efficiently and effectively in a timely manner."
"I have always thought that to achieve anything you must have the best people around you, and I believe that Richard's appointment strengthens and builds on an already outstanding team.
"We have an enormous number of challenges ahead but with the best people, across all parts of the company, I believe that we can achieve great things in the future."
RentProfile welcomes two new additions
RentProfile has recruited two new additions to their sales and marketing team, Curran McKay and Jona Doda.
McKay will now spearhead agency partnerships, business development and growth at RentProfile as their commercial lead.
He was the co-founder and CEO of Reposit, the tenant deposit alternative and was previously director of business development at Canopy. He was previously also chief commercial officer at AI property management platform askporter.
Curran said, "I first met Paul Munday [CEO & Co-founder of RentProfile] when he showcased his referencing technology, and I was blown away by the speed and depth of the checks.
"I'm particularly excited by the launch and response to Onboarding; as agents continue to operate in an uncertain environment, automating pre-tenancy admin and compliance will free up time to focus on what they do best."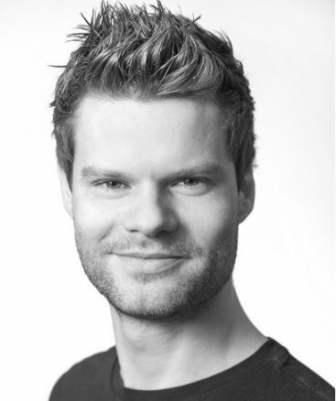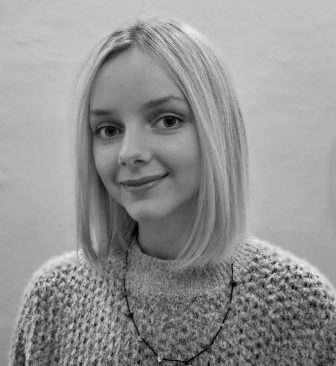 Jona Doda, the company's first marketing hire, will now head up the marketing division.
She will be responsible for the company's inbound strategy, public relations activities, research and advertising.
Doda was previously marketing director at EasyPay, a fintech company.
She commented: "There's a huge overlap between Proptech and Fintech, especially in the current Covid-19 climate and it's motivating seeing RentProfile harnessing this opportunity to drive positive change in the rental market.
"I look forward to working with the team to further drive awareness and deliver value to our clients and partners."
Terence O'Connor joins Red Loft 
Red Loft has appointed Terence O'Connor as director of sales and letting.
A new director role for the business, this appointment marks the continued expansion of the sales arm of the housing and regeneration consultancy.
Bringing with him a wealth of experience in the housing and property sectors, Terence's most recent role was head of sales at Hyde New Homes, the sales division of the Hyde Group.
At Hyde, he spent over six years leading on sales for the housing association's private sale, shared ownership, private and intermediate rental portfolios.
Prior to his position at Hyde, O'Connor enjoyed a varied career in estate agency.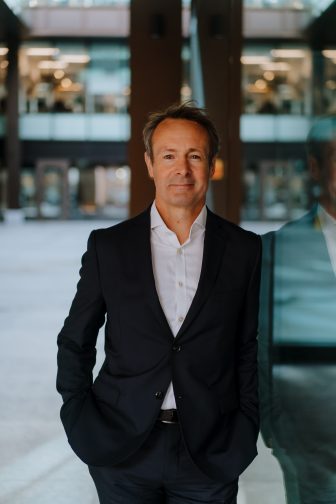 In his new role, Terence will head up Red Loft's sales and letting team, which acts as an agent for a wide range of developers and housing providers across London and South East England.
He said: "Providing strategic advice to our clients, particularly in challenging and changing times, on current and future sales pipelines​, is going to be a key aspect of my role.
"I look forward to working with a wide breadth of Registered Providers, developers and housing providers, as they launch new developments across the capital and beyond."